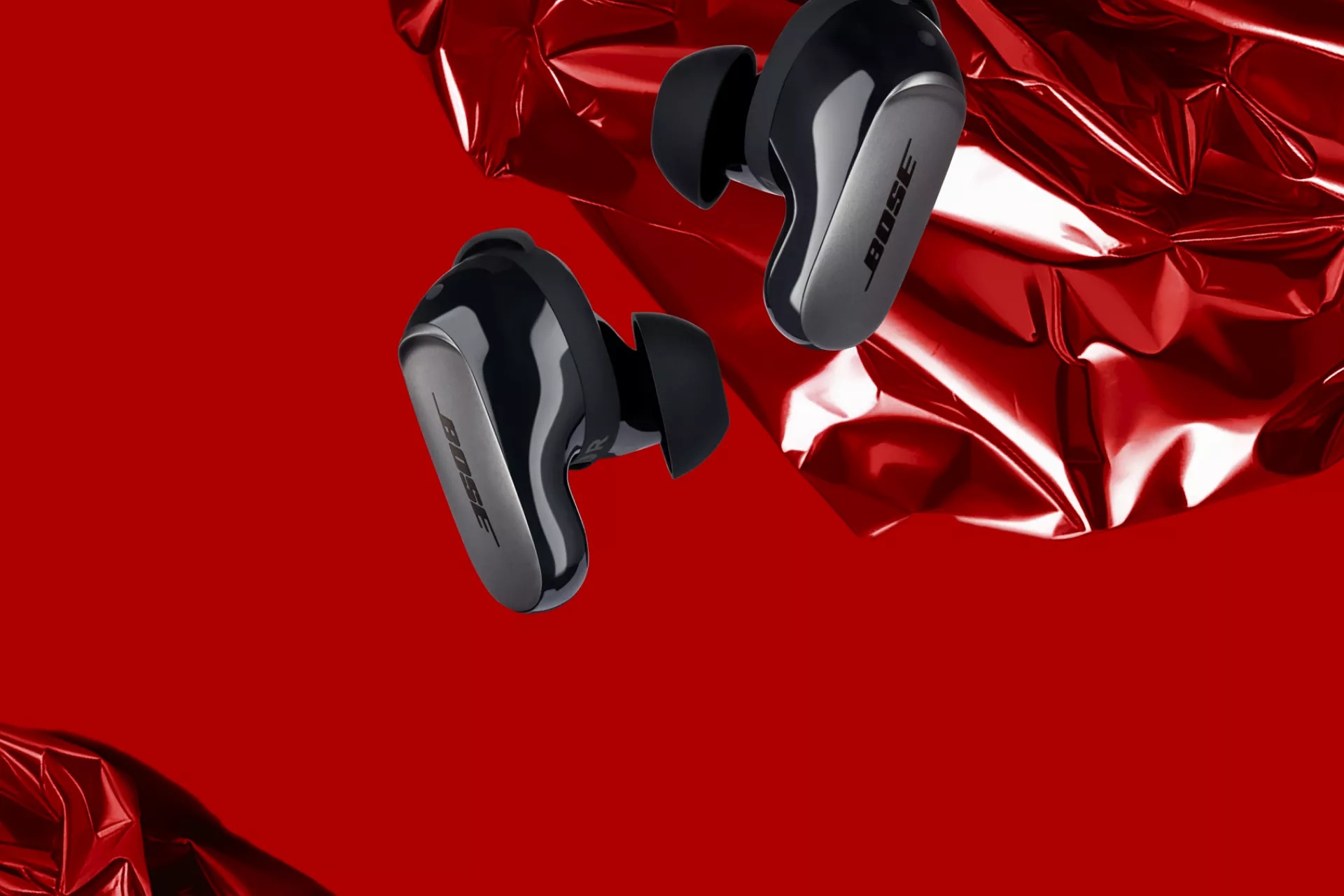 Be the joy to their ears
Save $20 on QuietComfort Ultra Earbuds.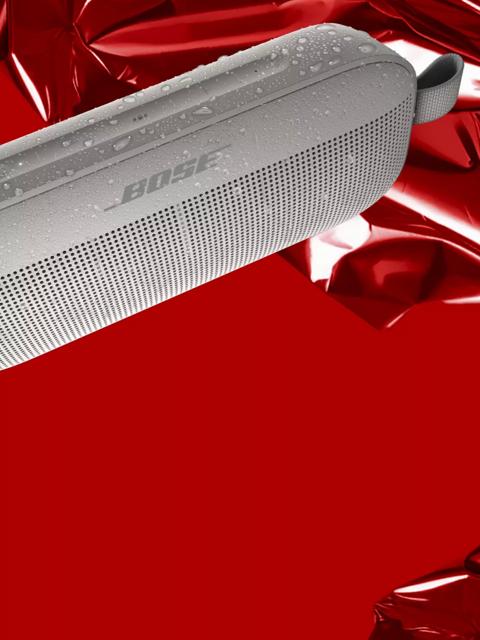 Not your typical savings
Save even more on Factory Refurbished gifts.
Why Buy from Bose.com
Holiday price match promise

Shop with extra confidence this holiday season, knowing we'll match a lower price through January 13, 2024. 

90-day return period

Products purchased direct from Bose can be returned to Bose within 90-days — no questions asked.

Free 2-day shipping

Whether buying or returning, shipping is free on in-stock orders of $49 or more. Every day.

Bose warranty

Everything we make is covered by a warranty of at least 1 year.