WE HAVE GIFT GIVING DOWN TO A SCIENCE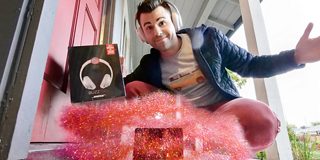 Got a tech lover on your list? You'll love these ideas.
Watch any Mark Rober video and one thing is perfectly obvious: he knows his technology. (After all, the man helped design the Mars Rover.) Knowing how much innovation Mark brings to his own work, we're thrilled that he's a fan of ours — and that Bose products live up to his incredibly high standards. Got a tech enthusiast on your list this time of year? Mark just took all the challenge out of finding the perfect gift.
5 reasons to geek out over Bose Noise Cancelling Headphones 700
Mark demonstrated the basic principle behind noise cancelling in the lab — and these headphones offer 11 levels to choose from no matter where you go.

Just because you're using a powerful leaf blower doesn't mean you can't chat on the phone. Your voice sounds crystal clear with our microphone system.

You don't have to be a rocket scientist to use voice control. Just press the dedicated VPA button for your Google Assistant. Or simply say "Alexa."
Up to 20 hours of wireless battery life gives you more than enough time to endure the world's longest flight (which is Singapore to Newark).

Unlike the Mars Rover, Bose Headphones 700 are available in a range of stylish colors: Black, Luxe Silver, or limited-edition Soapstone.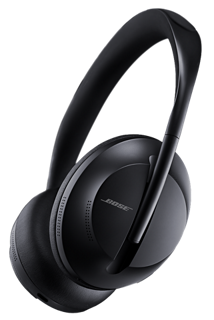 Bose Noise Cancelling Headphones 700
This space engineer is over the moon for Bose Frames
These stylish sunglasses give you rich, immersive Bose sound without the sensation of having anything in or on your ears.

Enjoy your dope jams while the people around are none the wiser.
Be more situationally aware thanks to a revolutionary open-ear audio design.
Look like a fashion icon in your choice of two classic styles. They each offer premium accents and materials, like gold-plated hinges.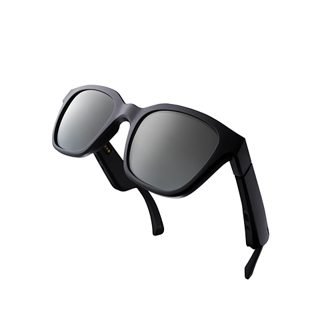 Bose Frames audio sunglasses