How can we help you?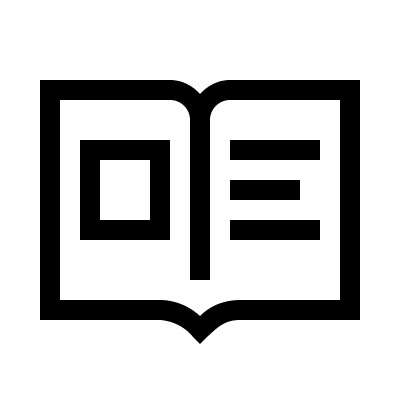 PRODUCTS GUIDES AND HOW TOS
Learn how to use and care for your product. Find downloads, manuals, and more.
SOLVE A PROBLEM I'M HAVING
Step-by-step guide to diagnosing and troubleshooting common issues.
Find replacement parts or accessories made just for your product.
Get help in the Bose Community Forum
Bose Community connects you with customers and product experts. Get help, plus product tips and tricks. Or, see how others are using Bose products. Ask questions — and share your own experiences.
Additional Resources
Service & repair
Our goal is to provide you with exceptional service for your Bose products. Think your product needs service or repair? Let us help.
Warranty information
All Bose products come with a limited warranty based on your product and region.


Order updates & tracking
Track your order or get updates on service requests. Plus, find details on returns, exchanges, shipping, and delivery.
Register your product
Three good reasons to do so:
Confirmation of ownership
Receive important product updates
Be among the first to hear of new offers

Bose stores
Visit us. Our experts can help with:
Setting up Bose products

Exploring product features
Connecting your app