Using your iPod® with your Bose® system
Selecting the iPod source
Please be sure to dock your iPod. It will not appear in the SOURCE menu until you dock it.

Press the source button on the remote and select iPod. The iPod interface is displayed.

iPod interface
Your iPod menus and content appear on the left side of your screen, as shown in the following example. The track you have selected appears on the right.
Controlling your iPod
use the click pad remote and the playback controls on the control frame to operate your ipod.
remote control navigation pad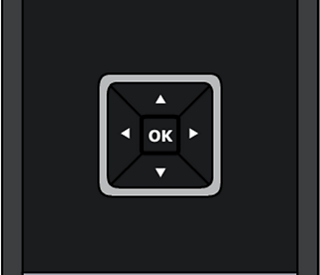 up arrow: up one menu item (press and hold to scroll quickly)
down arrow: down one menu item (press and hold to scroll quickly)
left arrow: up one menu level (if playing video, pause and return to menu)
right arrow: down one menu level (select)
ok button: select
control frame playback controls