SEARCH
Enter a search term in the field above.
Nothing found. Please enter a valid search (i.e., connection help, no audio from headphones, etc.).
Back to article
3348
Using the SoundTouch app
The Bose SoundTouch app lets you control your product, select music, change settings, and more. This lets you easily configure your product to work best for you.
Using the SoundTouch app:
The free SoundTouch app is allows you to use your computer or mobile device as a remote control for your SoundTouch systems. Manage system settings, explore local and global Internet radio stations, set and change presets, stream music, view what is playing and more.
App overview
To get started, tap the 
Menu
icon in the upper-left.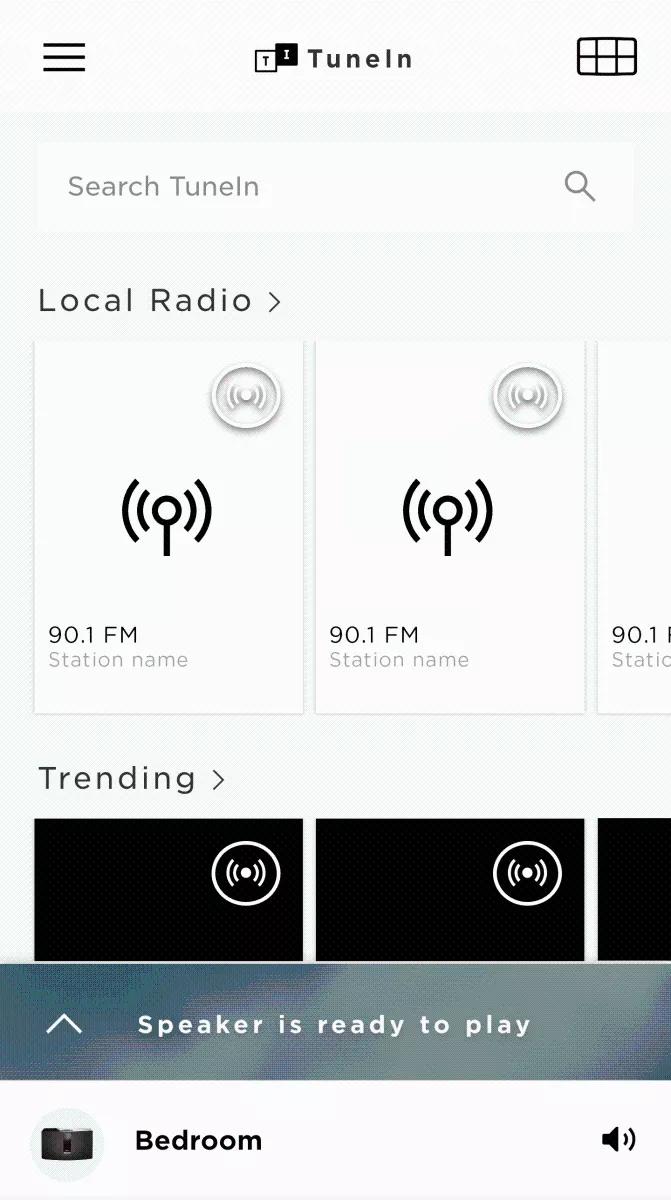 From the menu, you can do the following:
View recently played content
Select a music service you have link to your account
Add a music service
Change system settings
Leave feedback about the app or your SoundTouch experience
Get help using your products with the app
Settings menu overview
To access settings, tap the
Menu
icon in the upper-left, then tap
Settings
.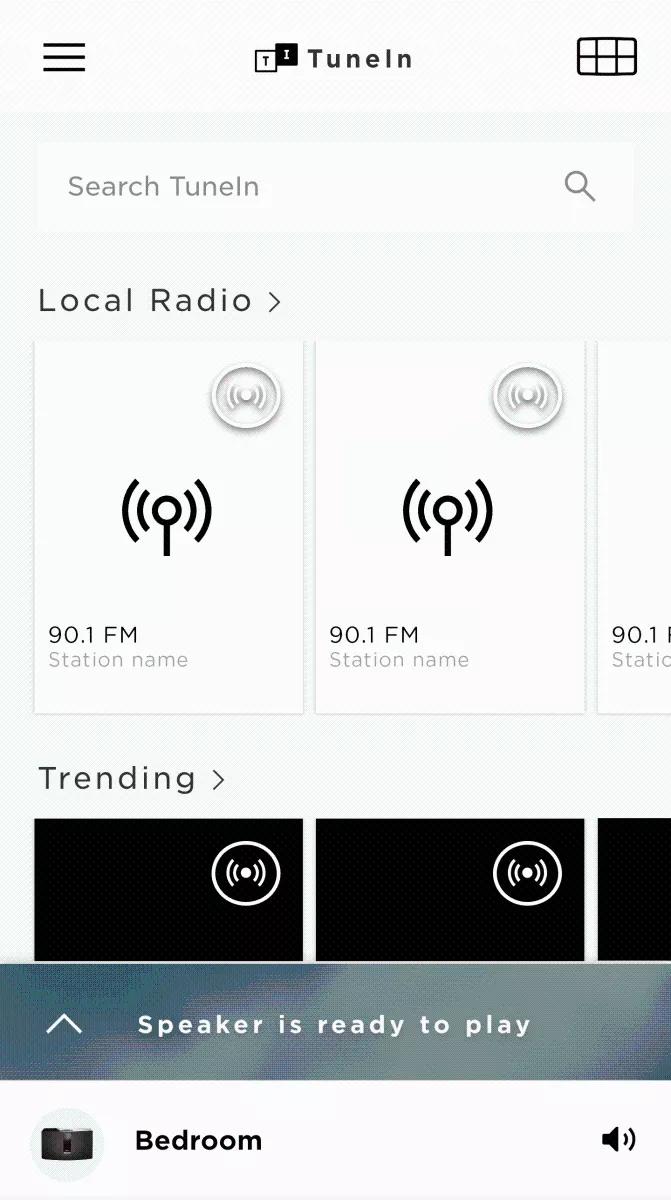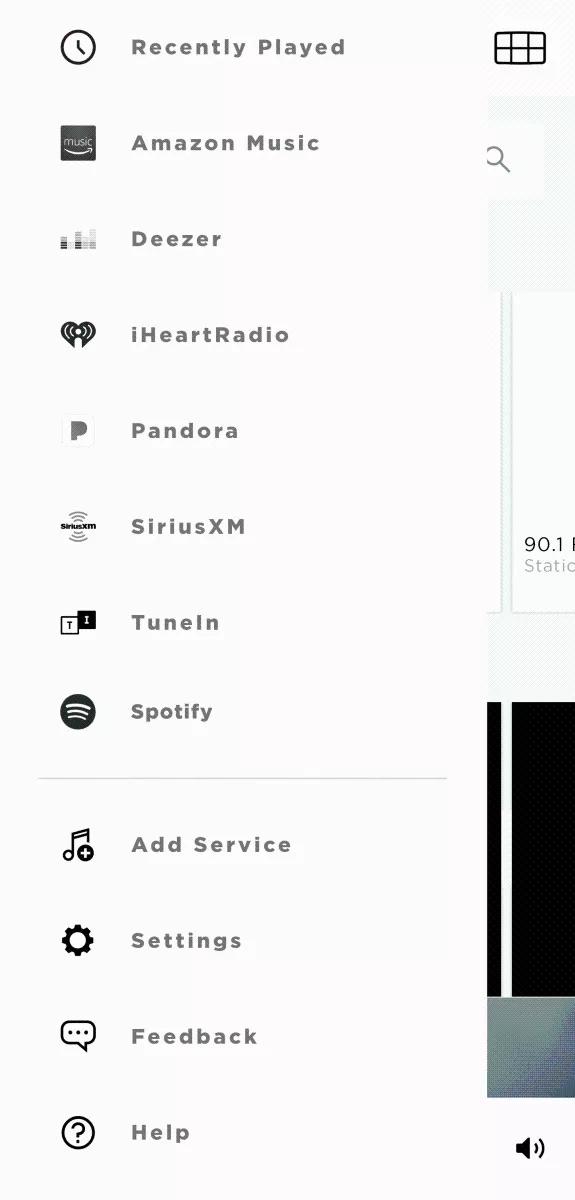 You can select the following:
Account: Change username and password, sign out, delete your account
Add or Reconnect Speaker: Add a new system to your account or connect an existing system to a different wireless network -- or to the same wireless network after a network password change
Speaker Settings: Add systems, update system software, connect via Bluetooth® or adjust system settings (i.e. language, clock for applicable system, etc.)
Music Services: Add music services and sources to your SoundTouch account
Help: View the app intro screens and product help
About: View system details, such as IP and MAC address, software version, SoundTouch app version, and license information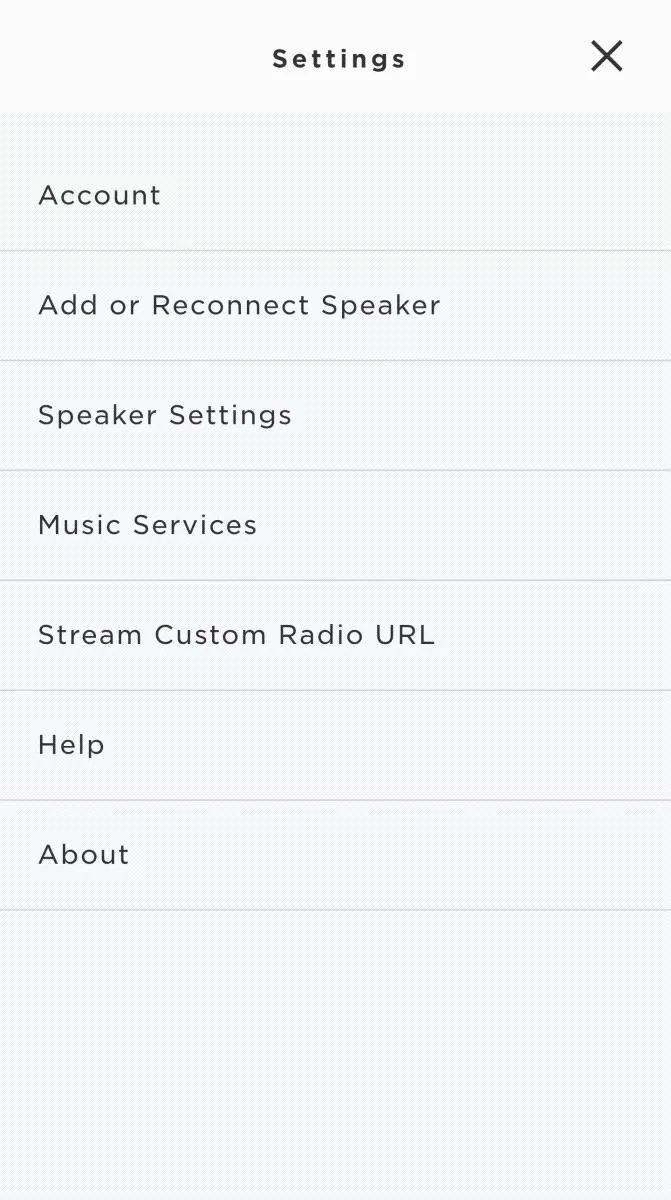 Was this article helpful?
Thank you for your feedback!