SEARCH
Enter a search term in the field above.
Nothing found. Please enter a valid search (i.e., connection help, no audio from headphones, etc.).
Back to article
3349
Bose Connect app does not detect product
If you open the Bose Connect app on your iOS or Android device but your Bose Bluetooth® product is not found or does not appear in the app, try the following:
Check that you are using the Bose Connect app.
There are several Bose apps designed for different products. Your product works with the Bose Connect app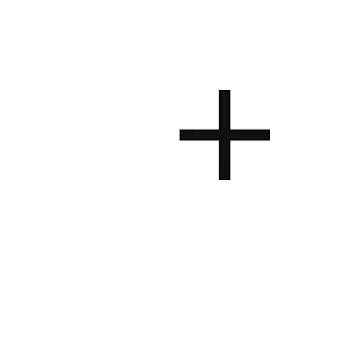 . For more info, see
Download the Bose Connect app for compatible products
.
Try connecting your Bose product once without using the Bose Connect app.
If the Bose Connect app cannot find your product, try first connecting your product to the smartphone using the Bluetooth® menu in the smartphone. Once connected, try the app again. For help connecting a smartphone, see
Connecting a Bluetooth® device
. If a connection still cannot be made, see
Cannot connect a Bluetooth® device
.
Allow the permissions requested by the Bose Connect app.
When you first open the app, it asks for some permissions. These let the app find and control your product. If you already declined these, uninstall and reinstall the app. Then, when you open the app, allow the requested permissions when prompted.
On the Bluetooth® device, remove all entries of your Bose product.
On the device you're trying to connecting, go to the Bluetooth settings.
In the list of remembered Bluetooth connections, find your Bose product and remove it. You might have to choose to forget or unpair it.
Remove any additional entries for your product in the list, including any entries that begin with "LE-".
Try connecting again. For help connecting, see Connecting a Bluetooth® device.
Reboot the Bluetooth® device.
Electronics, such as cell phones, tablets or computers, might need to be reset on occasion to correct minor issues. This is typically done by shutting down the device, then powering it on again.
Reset your speaker.
If connected, disconnect the charging cable from your speaker.
Power on your speaker using battery power.
Press and hold the Multi-function button for 10 seconds: The speaker lights will glow to show it is resetting.
Clear the Bose product memory of previously-connected Bluetooth® devices.
Power on your Bose product.
Press and hold the Bluetooth button for about 10 seconds until you hear a tone.
Check for and install any available product updates.
Regardless of the issue you are experiencing with your product, try updating it. Visit
btu.Bose.com
and follow the instructions to ensure your product has the latest features and enhancements.
Was this article helpful?
Thank you for your feedback!