SEARCH
Enter a search term in the field above.
Nothing found. Please enter a valid search (i.e., connection help, no audio from headphones, etc.).
Back to article
3348
Using conversation mode
Conversation mode is a convenient method which simultaneously pauses your audio and gives you full awareness. This allows you to have a quick conversation with someone or immediately be aware of your surroundings.
To use conversation mode, follow these steps:
Turn on conversation mode
Press and hold the Noise Control button for 1 second.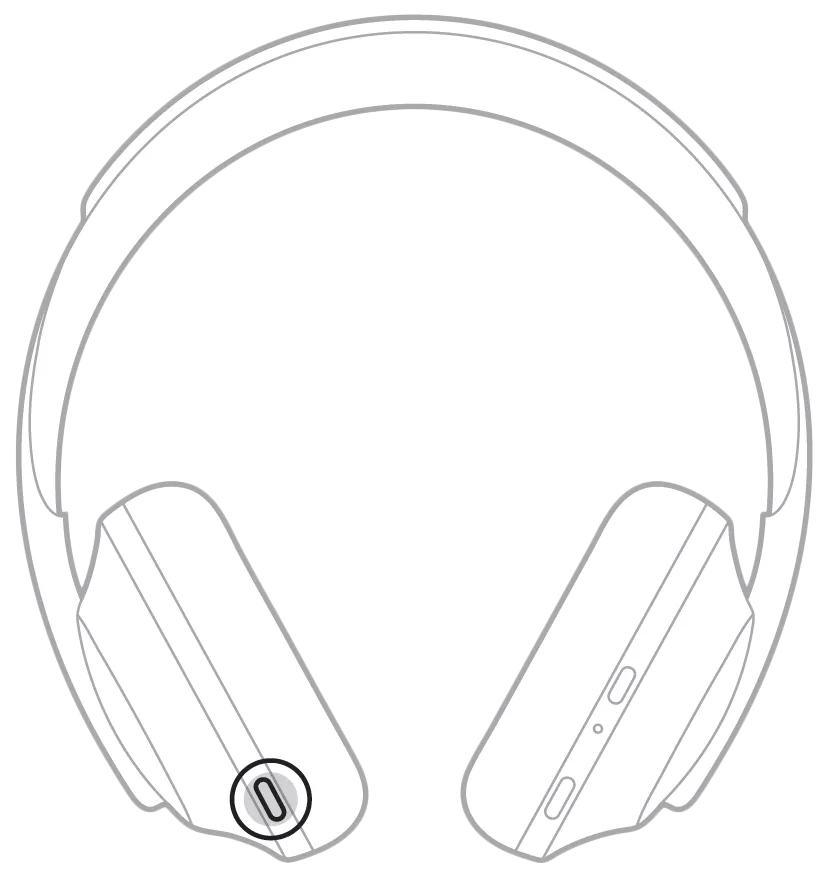 Turn off conversation mode
Press any button or double tap / swipe the touch surface. The headphones return to the previous noise cancelling level and resume playing audio.
Was this article helpful?
Thank you for your feedback!