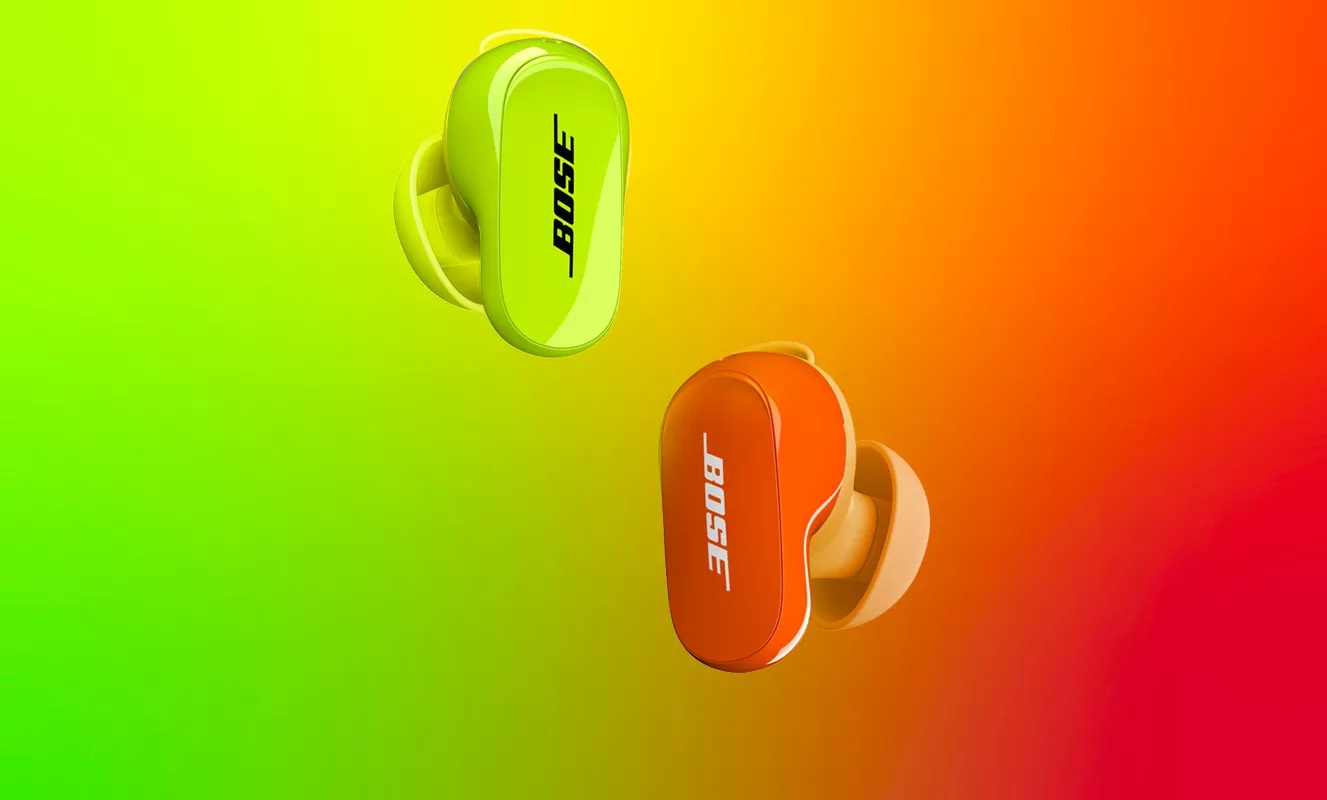 Color by you, sound by Bose.
Begin with a base color pair of QuietComfort Ultra Earbuds, starting at $349, or QuietComfort Headphones for $449, then customize them until they're something you can't wait to wear. Arrives after Dec. 25th.
Using ColorWare
Click CUSTOMIZE and we'll send you to our authorized reseller's website, Colorware.com.
Make it yours
Use their website and services to make custom headphones or custom earbuds completely yours.
Receive your design
Check out on Colorware.com and receive your custom headphones within 4 weeks of purchase.
Sound is Power
With custom headphones, premium performance, and world-class support, you'll feel the music inside and out.
Customize at Colorware.com >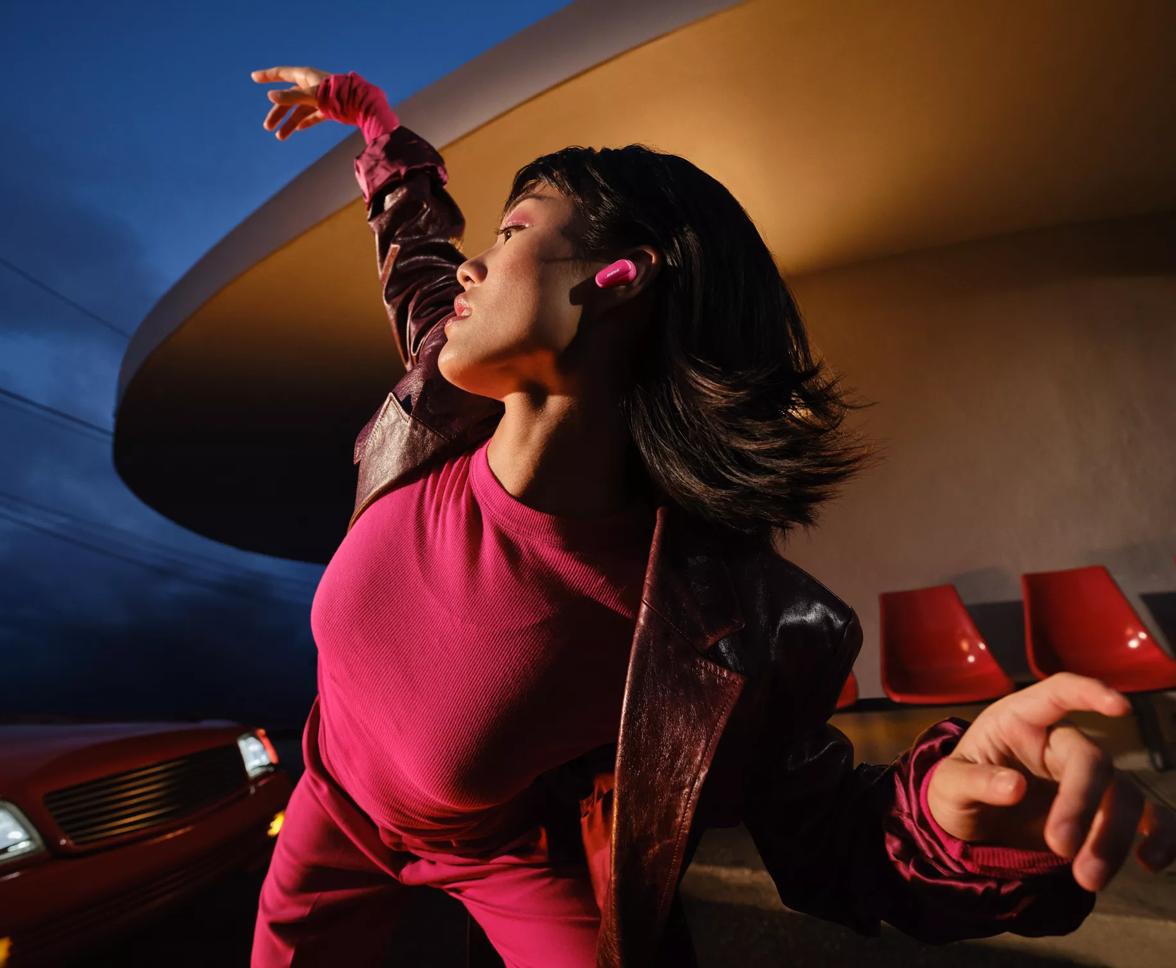 Surrender to the feel
QuietComfort Ultra Earbuds make music feel realer than ever before with spatialized audio and world-class noise cancellation. Starting at $349.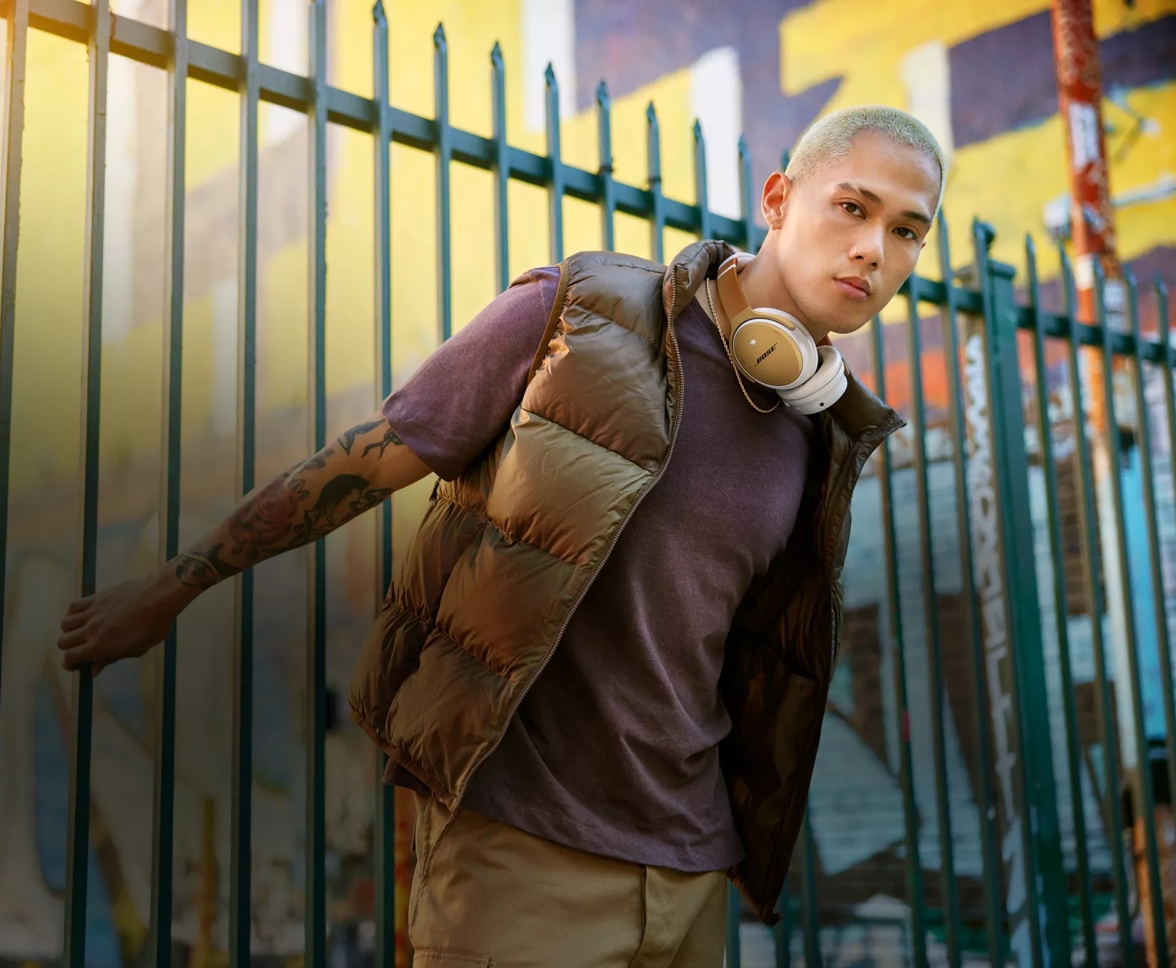 Escape the noise
QuietComfort Headphones work their magic by sealing you in with legendary noise cancellation and high-fidelity audio. Available for $449.
"It's an additional layer on top of the sound quality of Bose … That's what makes it really fun and unique."
Our passion for music — pop, rock, hip-hop, punk, all of it — it's who we are. If you're a fanatic too, you know what we mean. We love hearing how music makes you feel. Now, with custom headphones or custom earbuds, we hope you'll show us too.
You see me now?
Creativity starts with inspiration. Check out custom headphones and custom earbuds created by customers.
BOSE SUPPORT
Free technical support is available for all Bose products — even your custom headphones or custom earphones.
COLORWARE WARRANTY
Your one-of-a-kind product is carefully packaged, shipped, and protected from defects with a one-year warranty.
ColorWare warranty >
COLORWARE SHIPPING
From purchase to your first wear is about 3 – 4 weeks. The shipping cost is calculated during checkout.
Learn more >