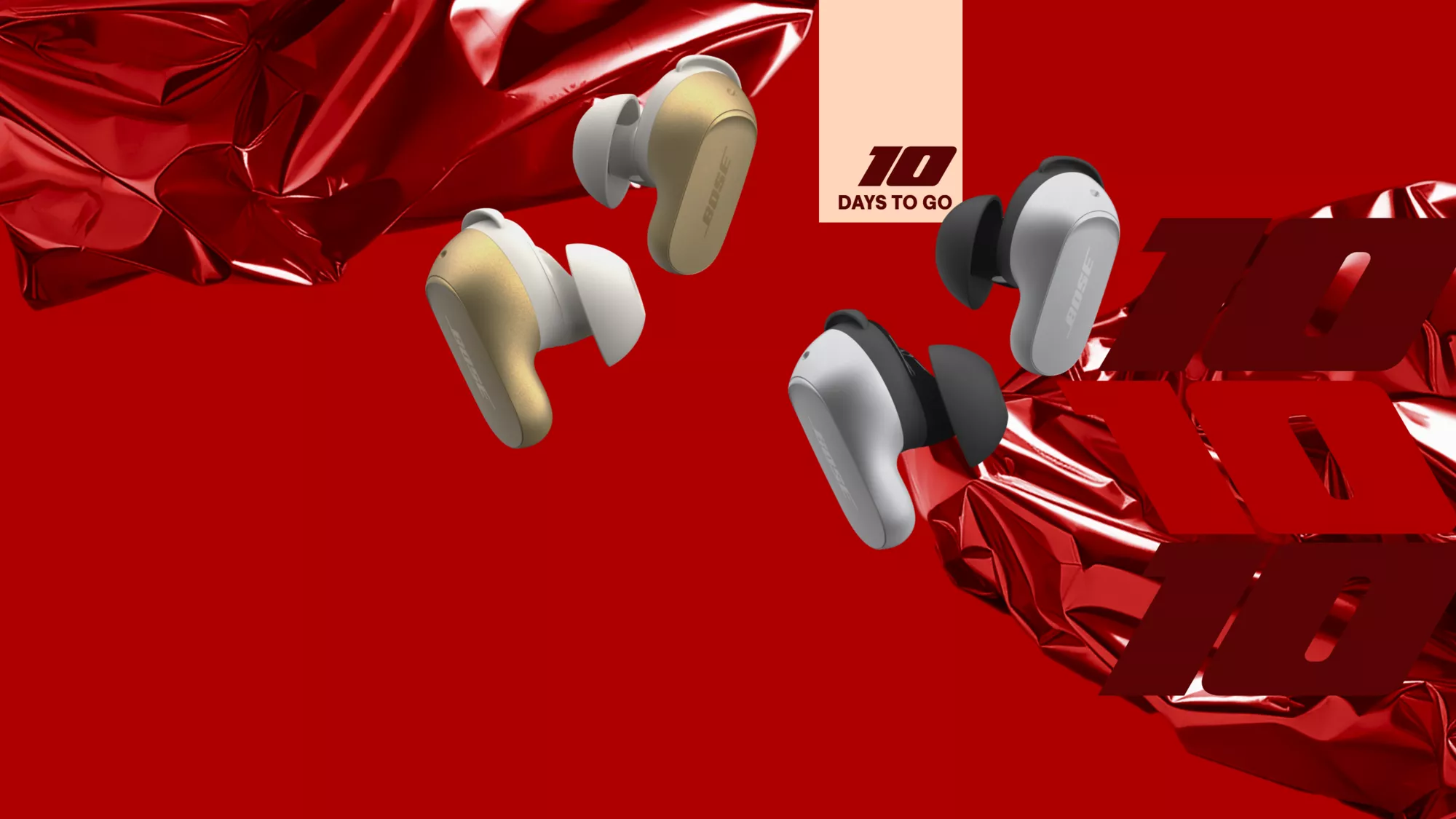 DAILY DEAL COUNTDOWN
'Tis the season to shine
Save $70 on new Limited-edition Gold or Silver QC Ultra Earbuds and up to 50% on our holiday deals.
Why buy from Bose.com
2-year Bose.com warranty*

Shop Bose for sound experience guided by passion, crafted for precision, and backed by our exclusive 2-year Bose Limited Warranty.

90-day return period

Products purchased direct from Bose can be returned to Bose within 90-days — no questions asked.

Free 2-day shipping

Whether buying or returning, shipping is free on in-stock orders of $49 or more. Every day.

Holiday price match promise

Shop with extra confidence this holiday season, knowing we'll match a lower price through January 13, 2024.
There's strength in your soundtrack. It's in the way you lip sync on your last mile, DJ your living room dance parties, and obsess over the lyrics you've heard a thousand times before. Turn up the sound and feel its might.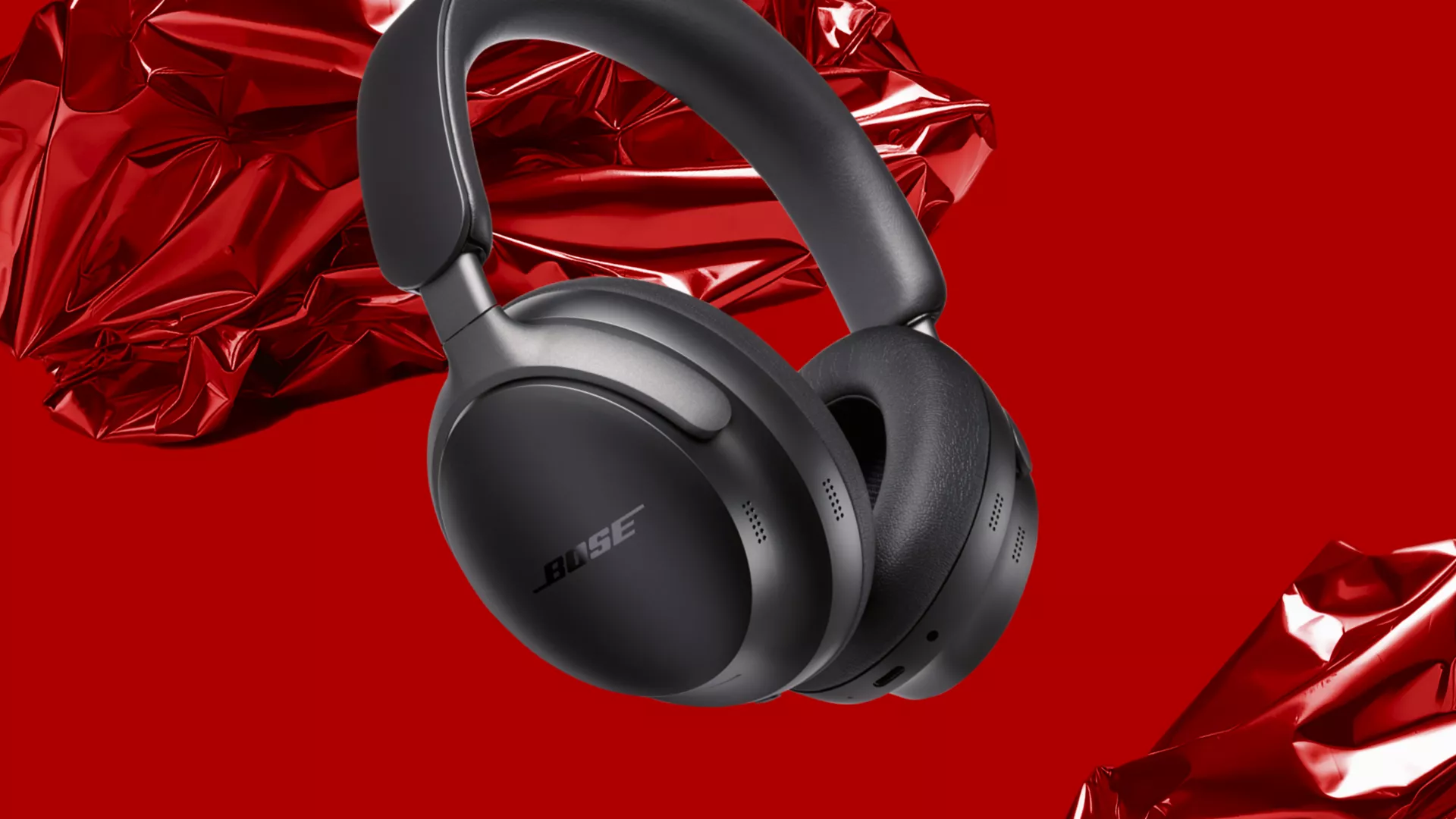 Not your typical headphones
Save $50 on QC Ultra Headphones. World-class noise cancellation meets immersive audio.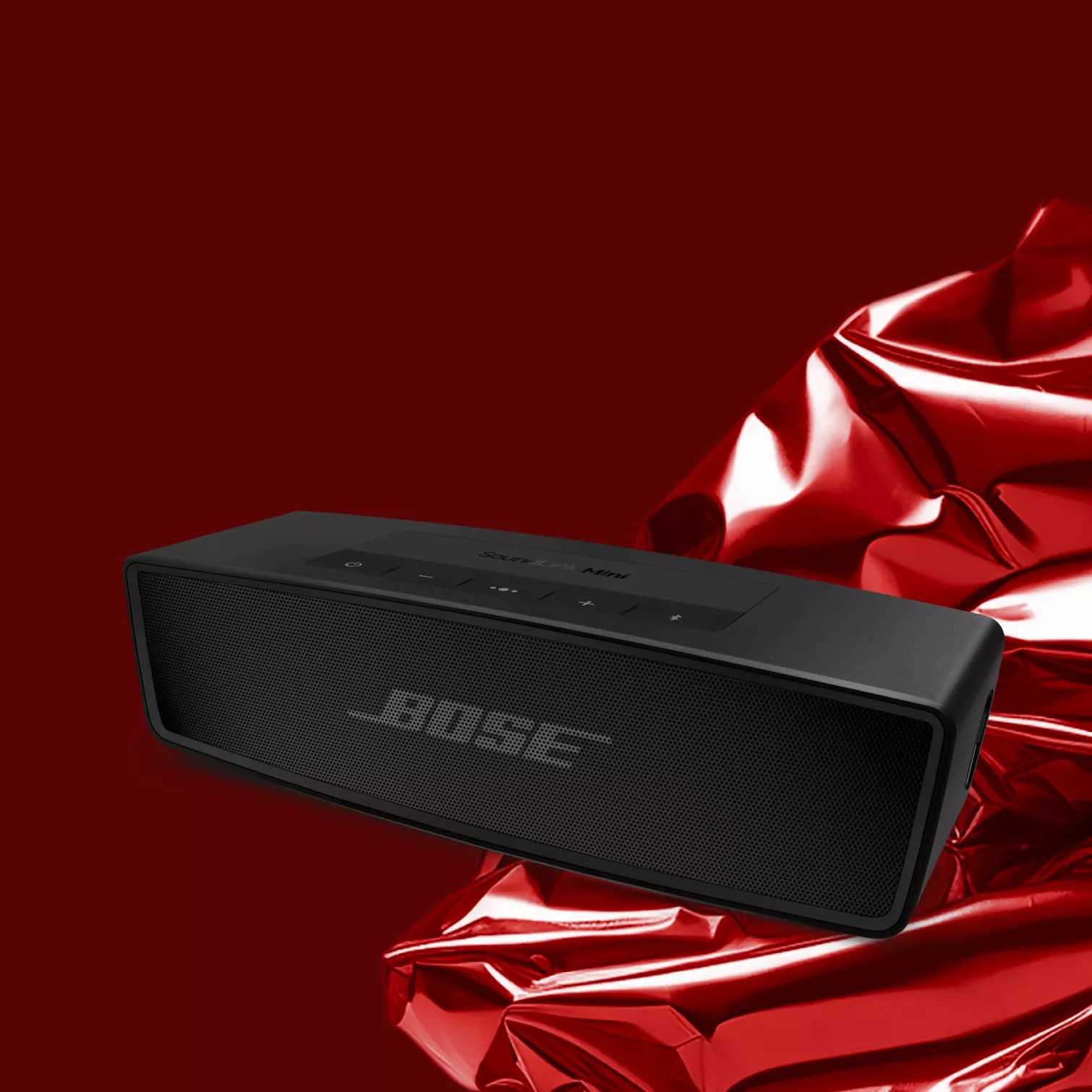 'Tis the season for sound
Save on the SoundLink Mini II Special Edition. Small but mighty.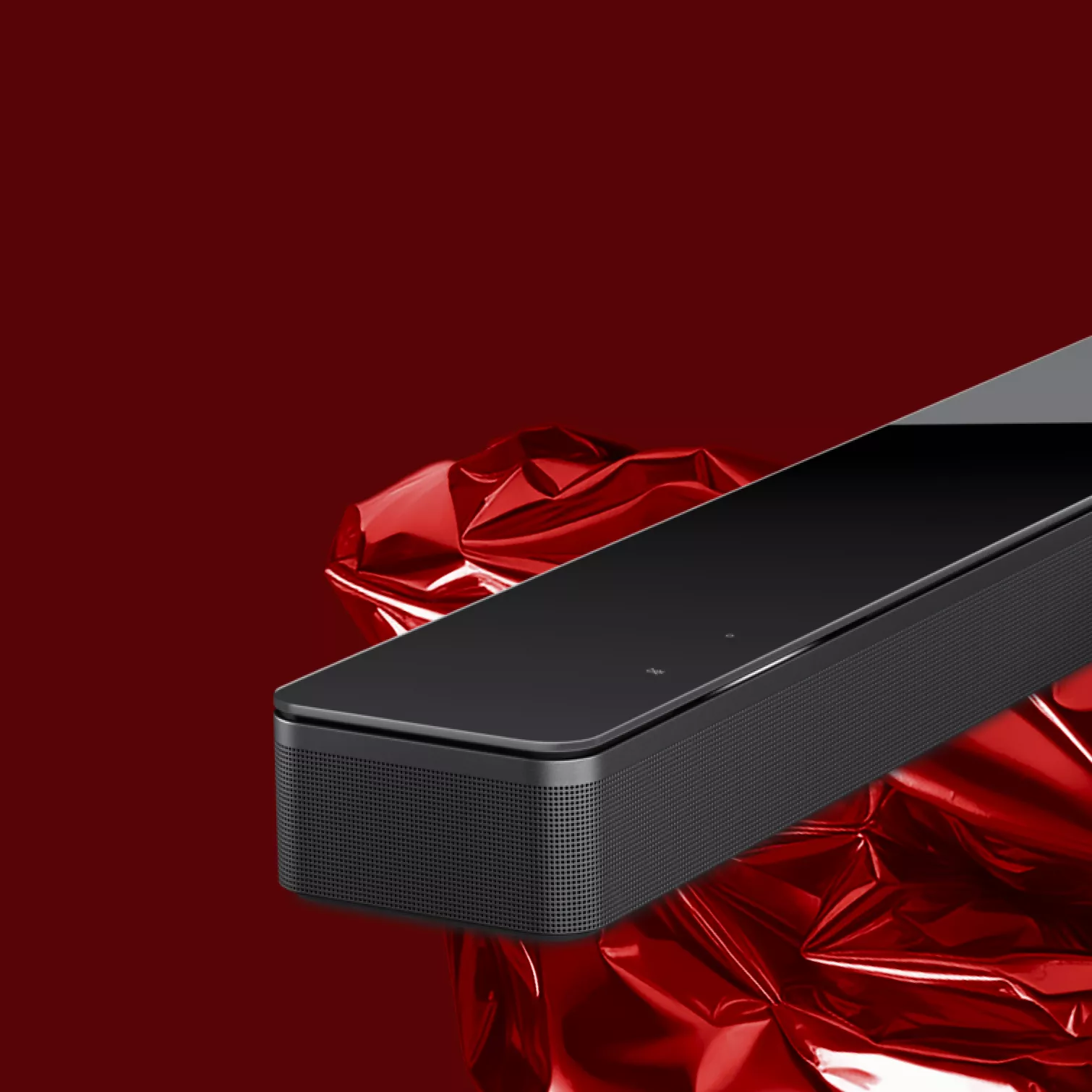 Shop refurbished gifts and save
The biggest difference is the price.
Bose Stories
The people & stories that excites us.
The ultimate audio gifts for 2023

Our holiday gift guide with all the must-need products for music lovers.

A30 Aviation Headset

Discover the features that elevate your experience.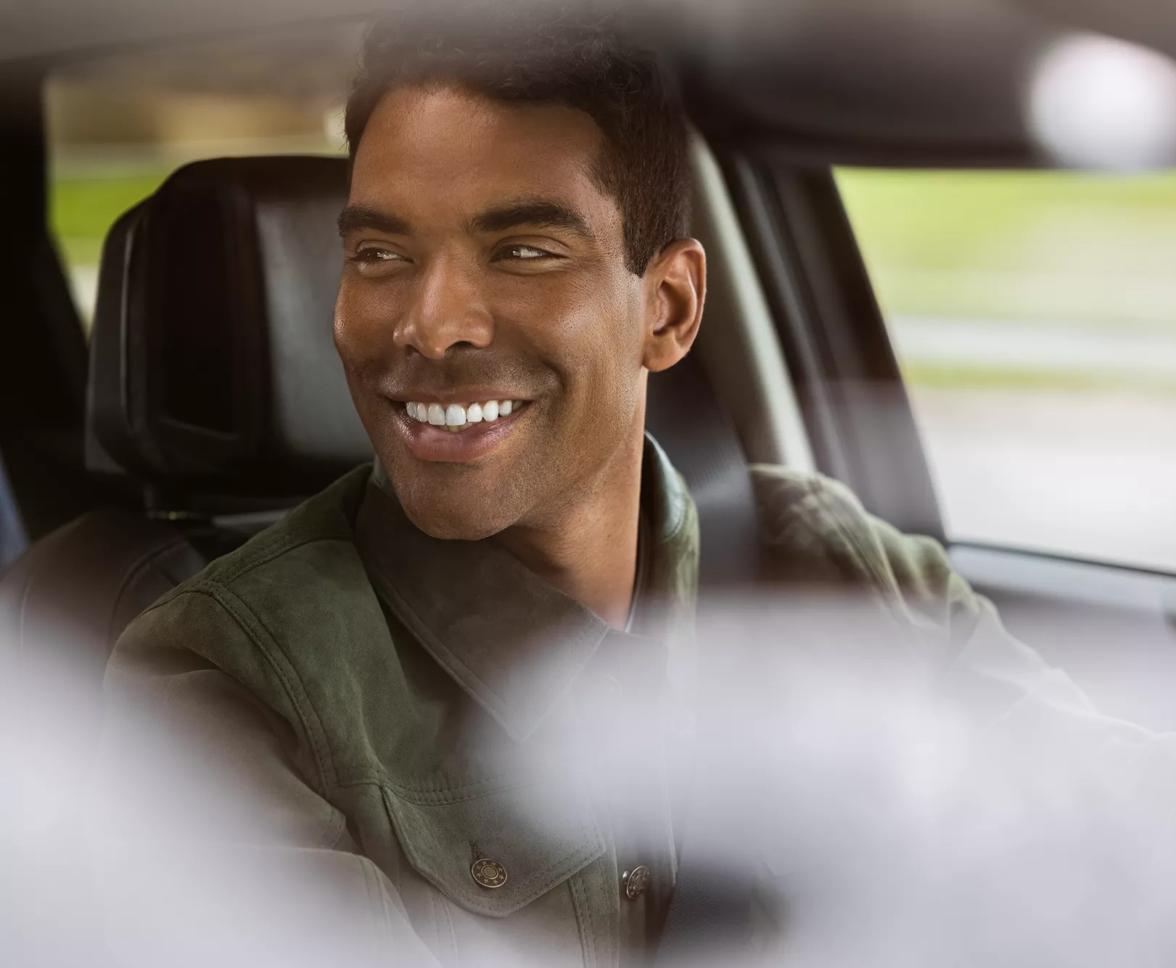 Bose Automotive
True believers in the power of sound
Important recall notice regarding certain Acoustimass, Lifestyle, and Companion system bass modules manufactured prior to April 1, 2006.
SHARE WITH US #SOUNDISPOWER
Passionate about sound? Us too. Post your photos with Bose gear on Instagram with #SoundIsPower and tag @Bose for a chance to be featured.