What musicians look for in a PA system
Here's a look at the top eight factors musicians should consider when shopping for a new PA system.
1. Portability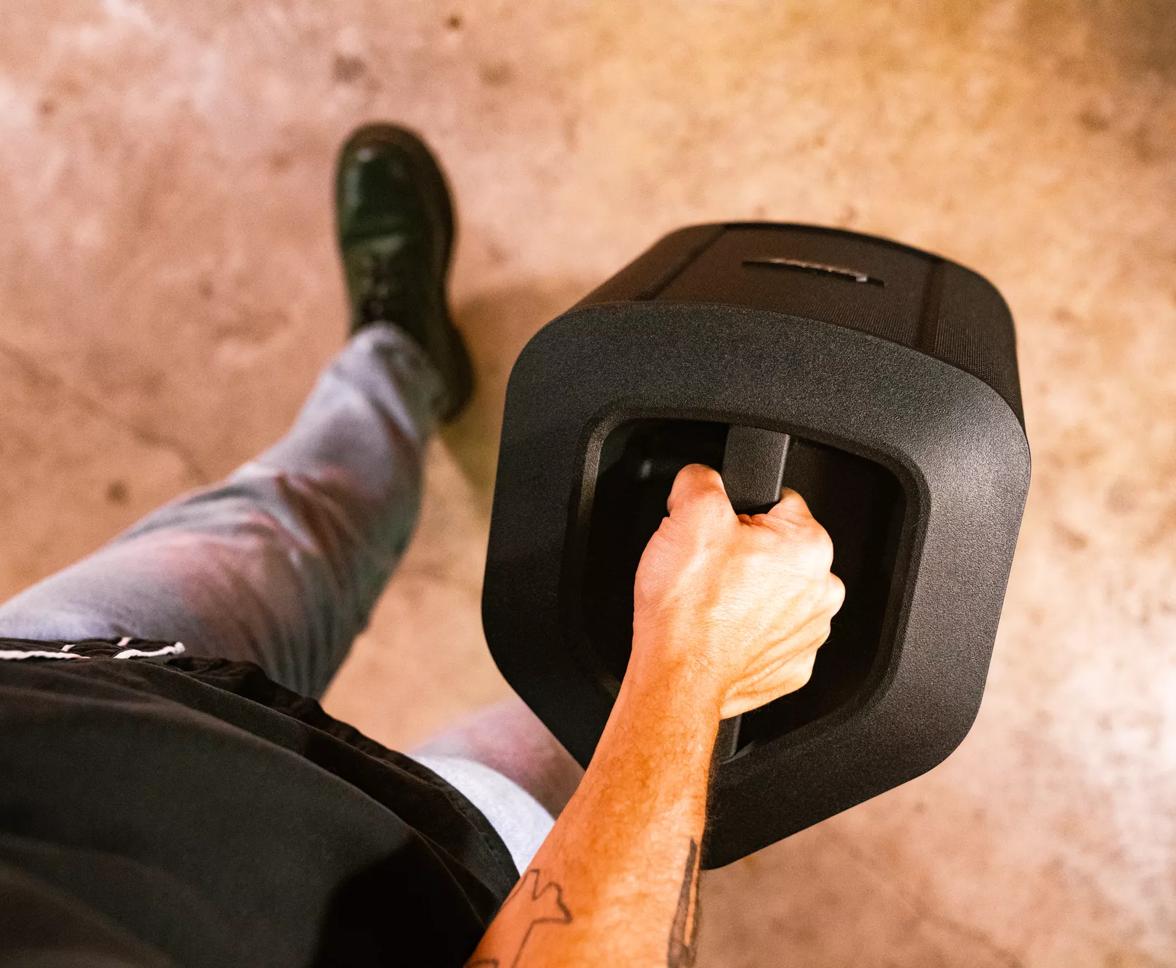 2. Inputs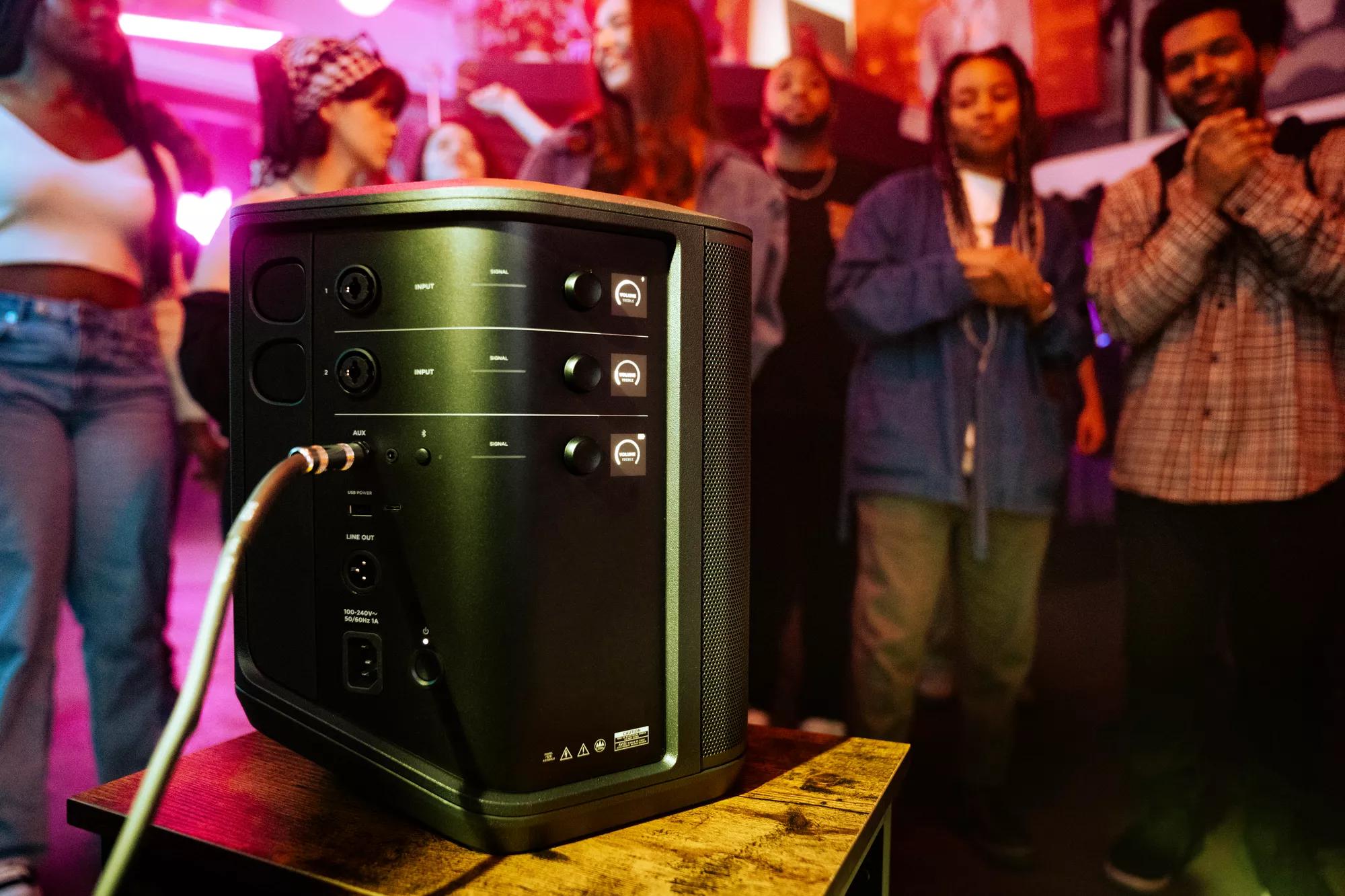 3. The latest technology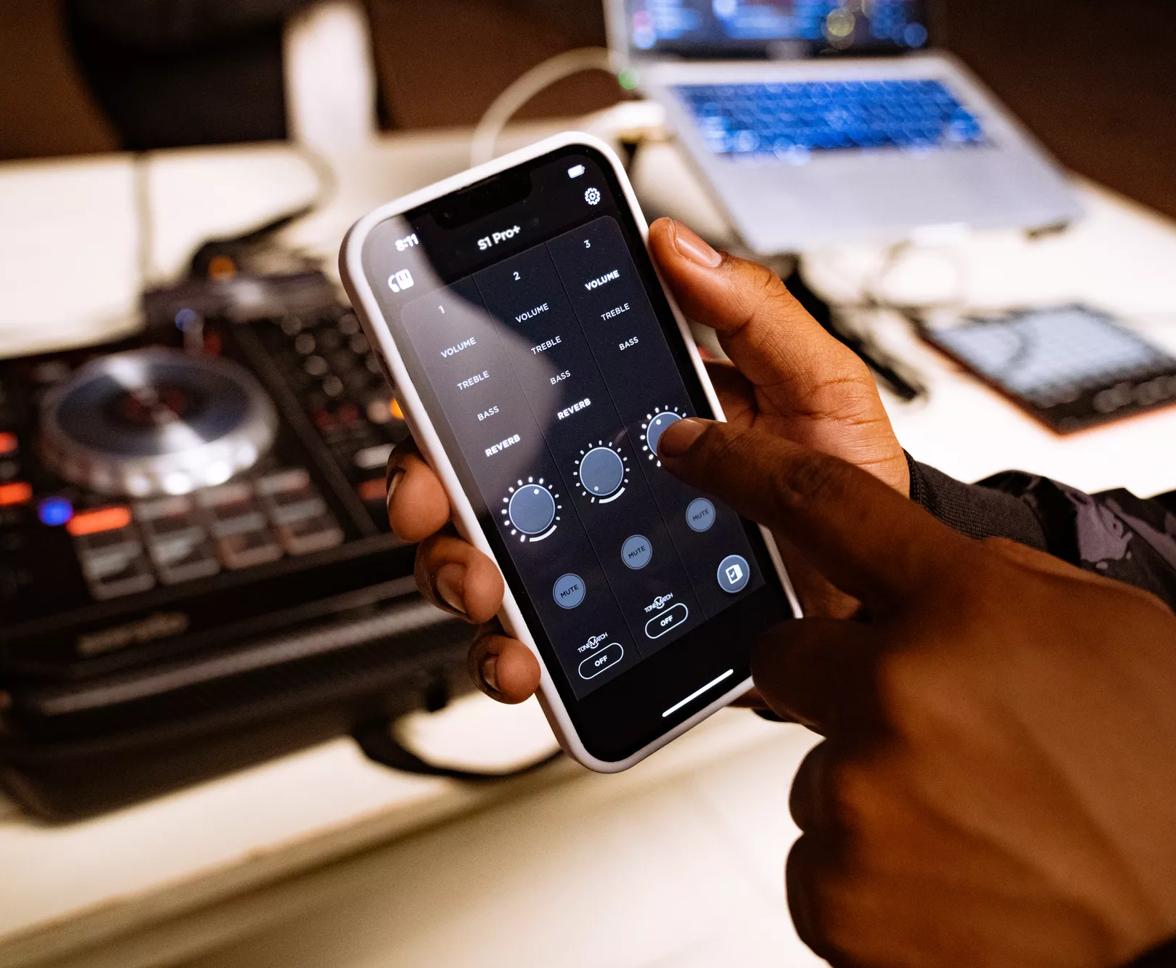 4. Mixing ability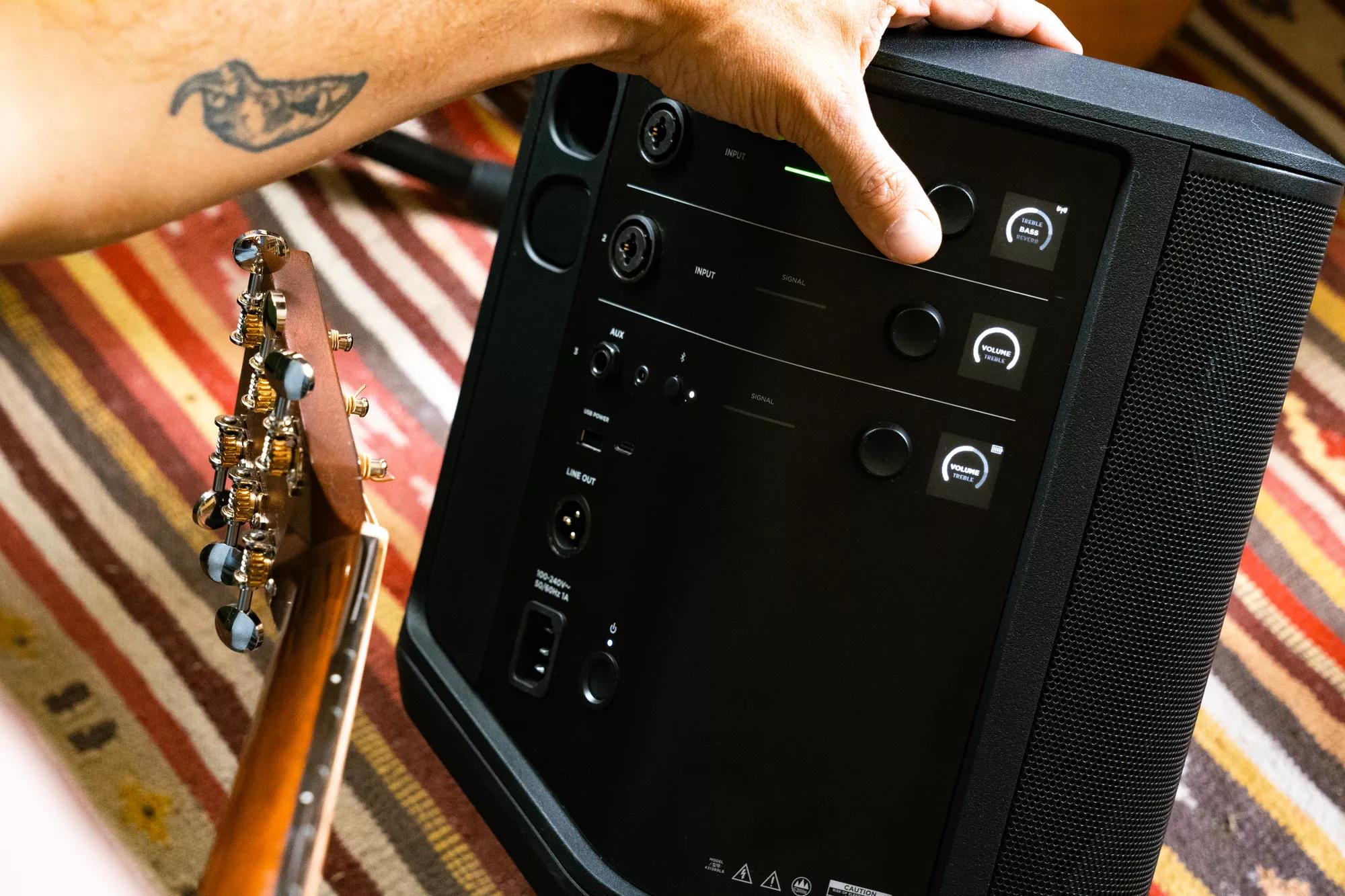 5. Power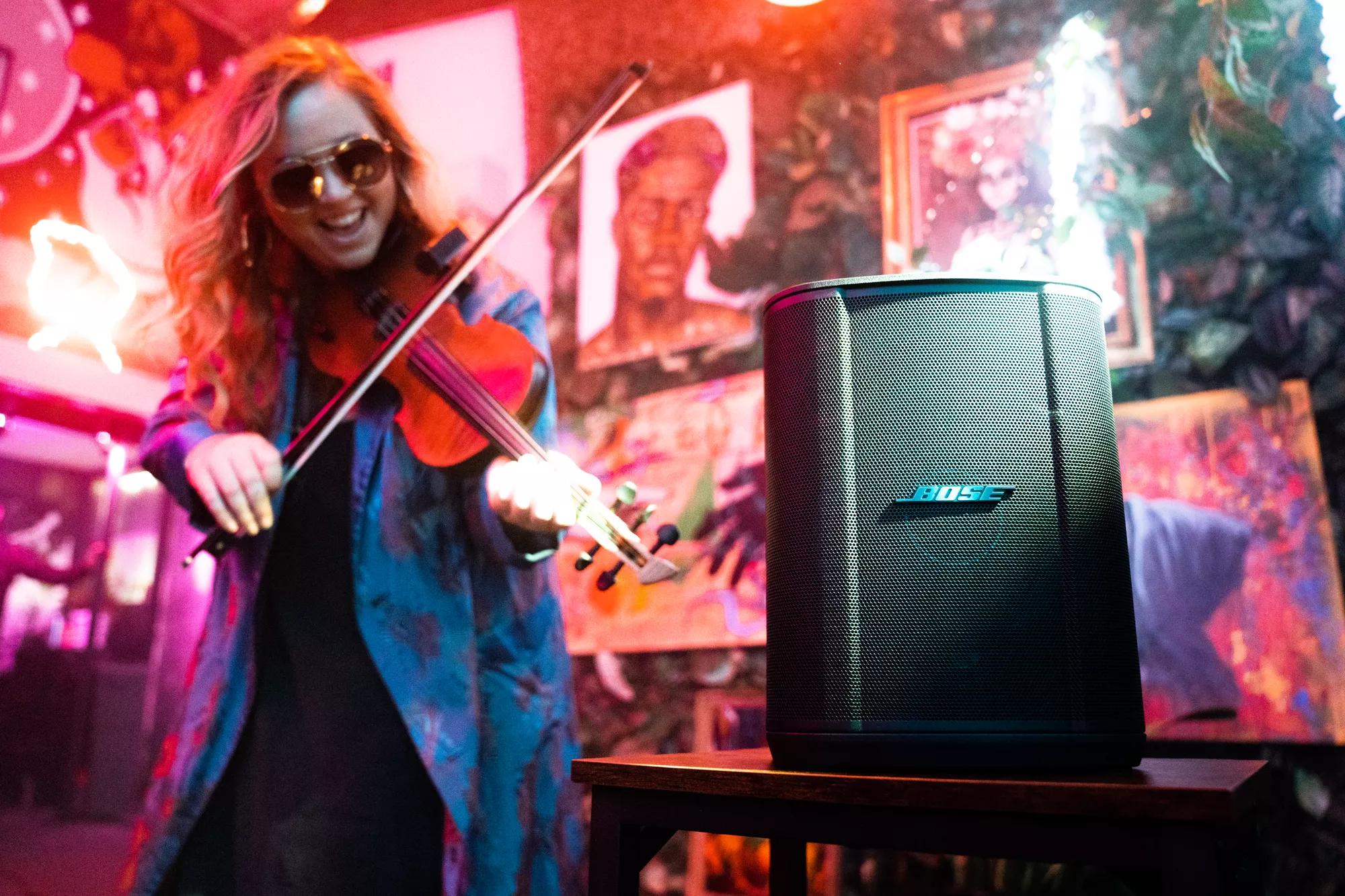 6. Price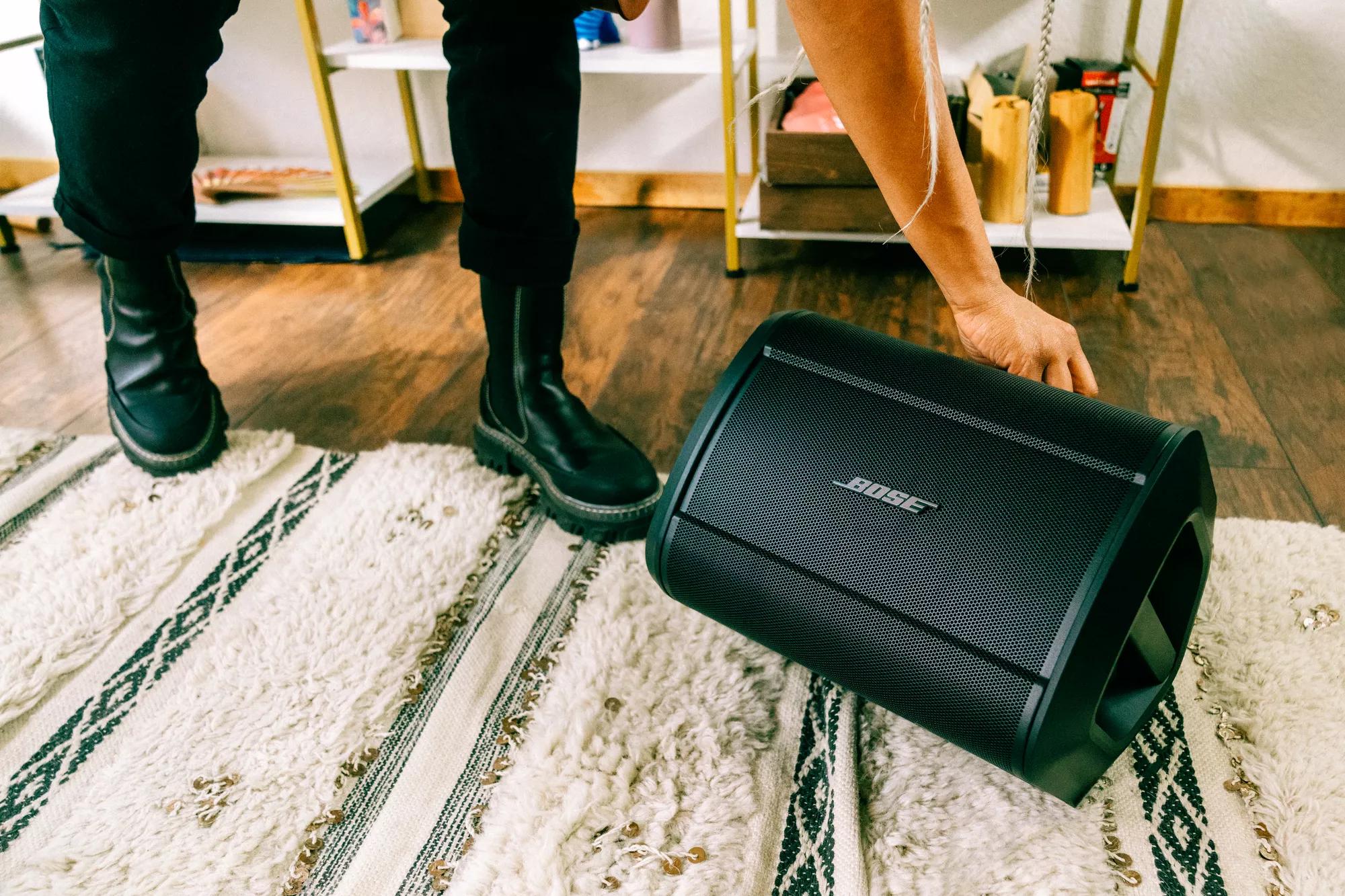 7. Ease of use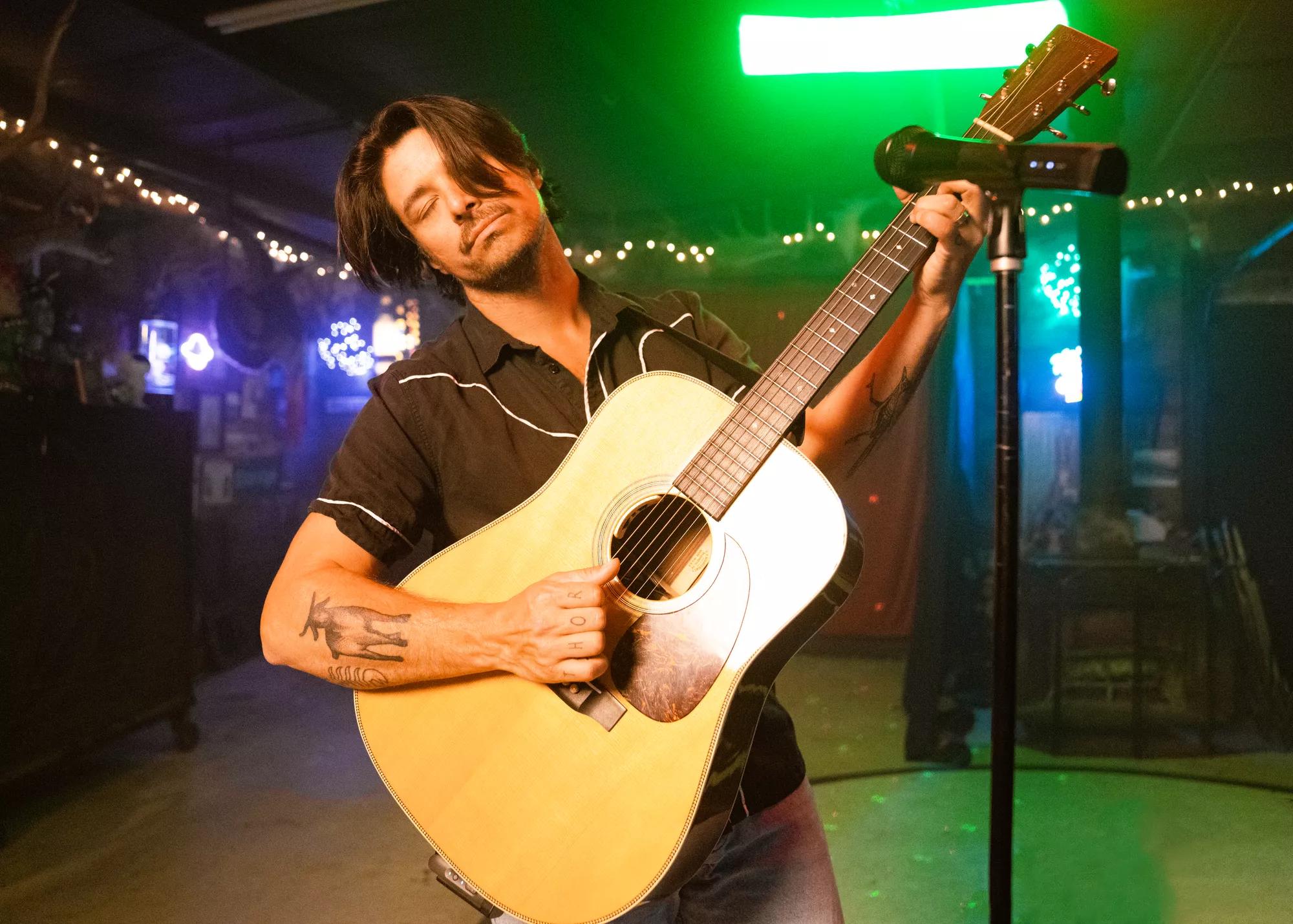 8. Durability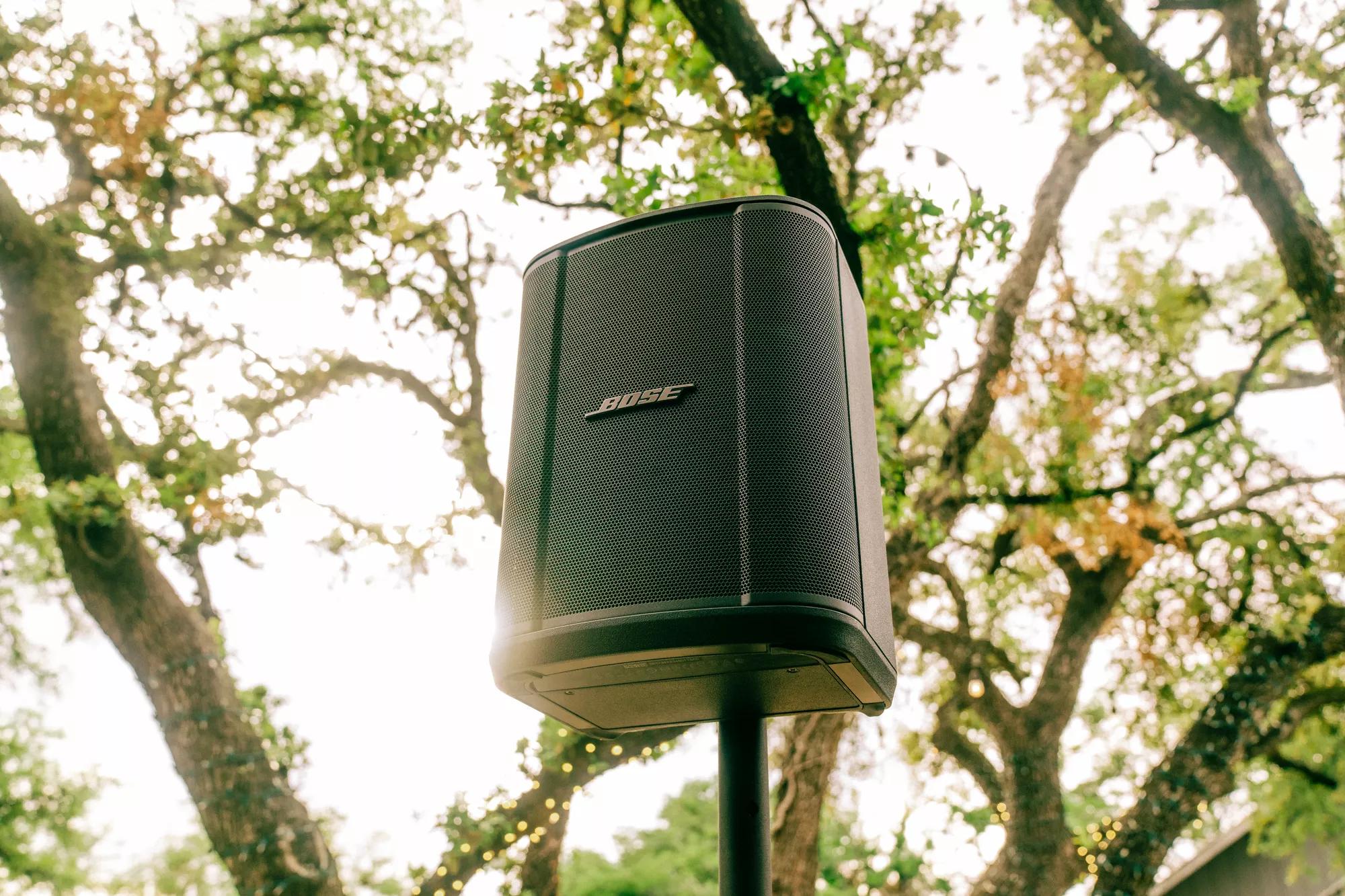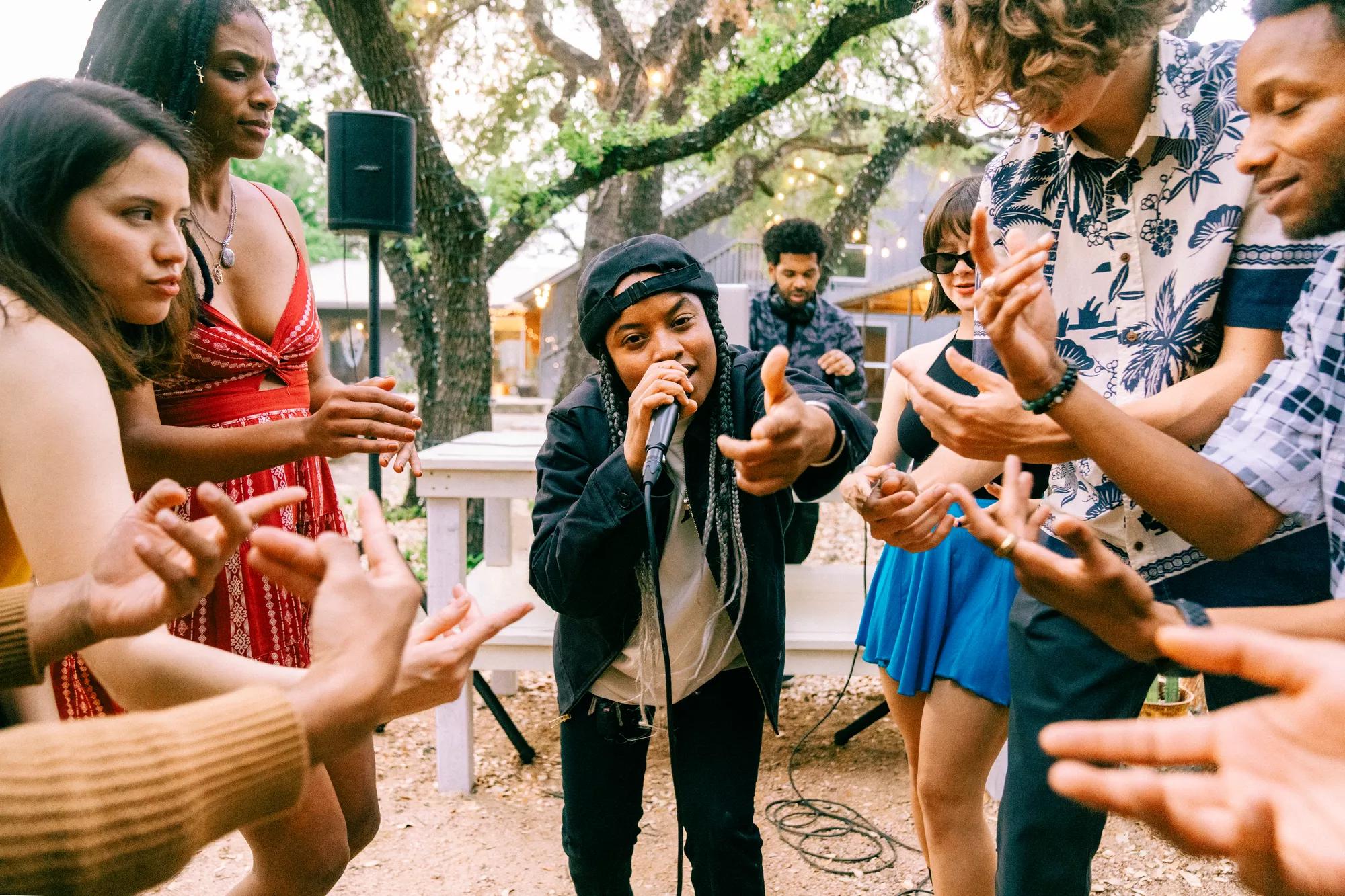 Ultimately, sound quality is paramount. The whole point of a PA system is to ensure the audience can hear your music from a distance. Well-made speakers will bring your voice or instrument to the back of the pub or wherever you perform. The underlying technology and engineering are often invisible in sleek systems, but you — and your audience — will hear the difference.