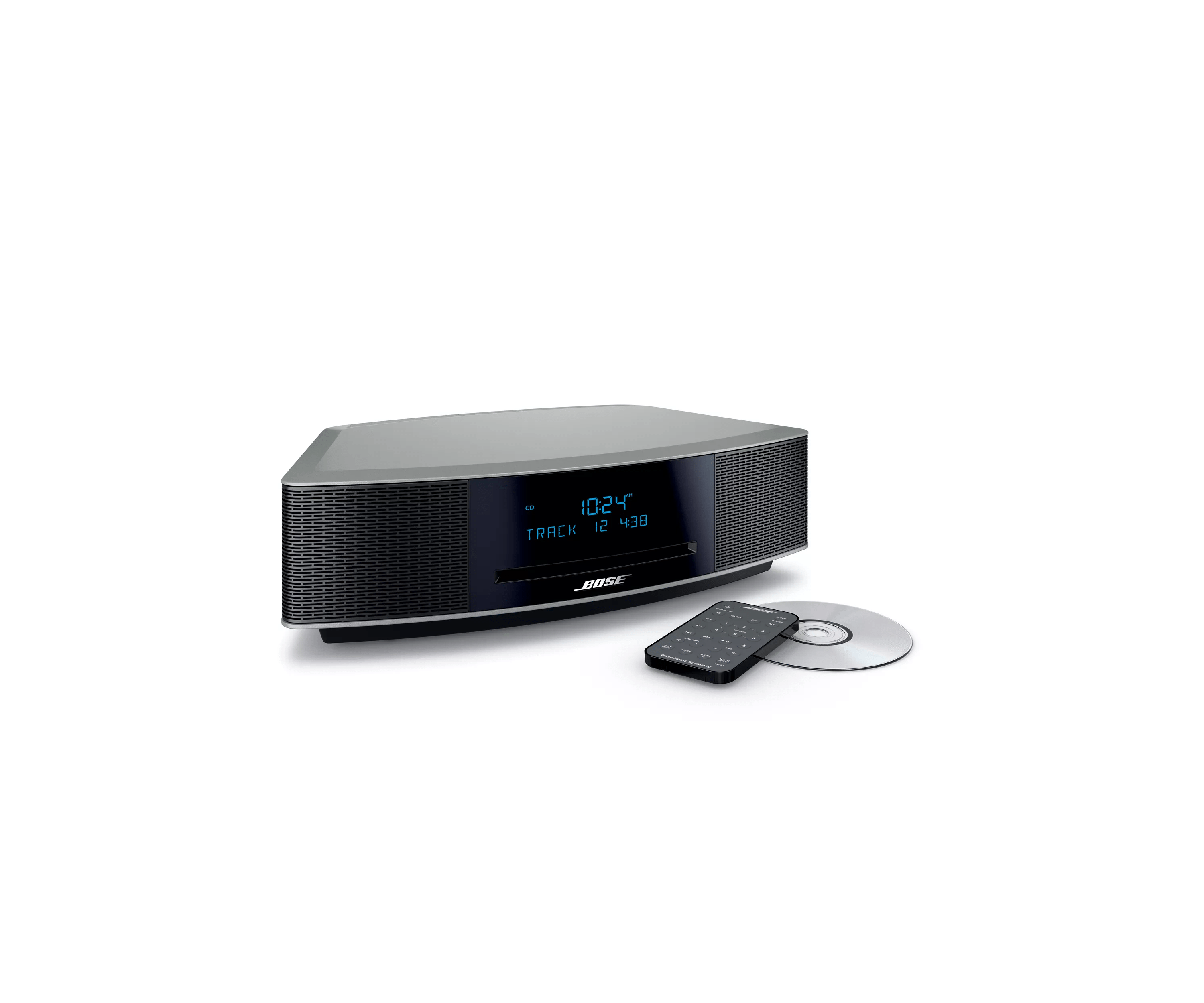 The Bose Wave Music System IV: product history & similar products
This product is no longer available for purchase on our website.
However, we are still supporting the Bose Wave Music System IV. Below you can learn more about the history of one of our most popular and long-selling products, as well as browse similar high-quality products and speakers available for purchase.
If you already own the Wave Music System IV and are seeking assistance, you can find additional resources on our Support site.
The Bose Wave Music System IV: an origin story
This Bose radio CD player was one of the most recent iterations of the Bose Wave Music Systems. While the Wave Music System IV was released in 2015 to replace its predecessor, its rich history dates back to 1984, when the Acoustic Wave Music System (AWMS-1) was originally released.
Just three years later, the AWMS-1 AM/FM radio and its sound quality helped earn Dr. Amar Bose and Dr. William Short the honor of Inventor of the Year from Intellectual Property Owners for the waveguide loudspeaker system.
As the Acoustic Wave Systems continued, the Bose Wave Radio was released in 1993, offering a more compact design with two 2.5-inch speakers. Then the Wave Radio/CD introduced the concept of a radio with CD player into the Bose family that same year. However, the iconic Wave Music System, released in 2004, introduced the ideal stereo CD player, combining AM/FM, compact disc, and MP3 player format CD capabilities.
The Wave Music System IV took Bose CD players another step forward, offering its predecessors' capabilities with a high-end disc player and an updated design and controls.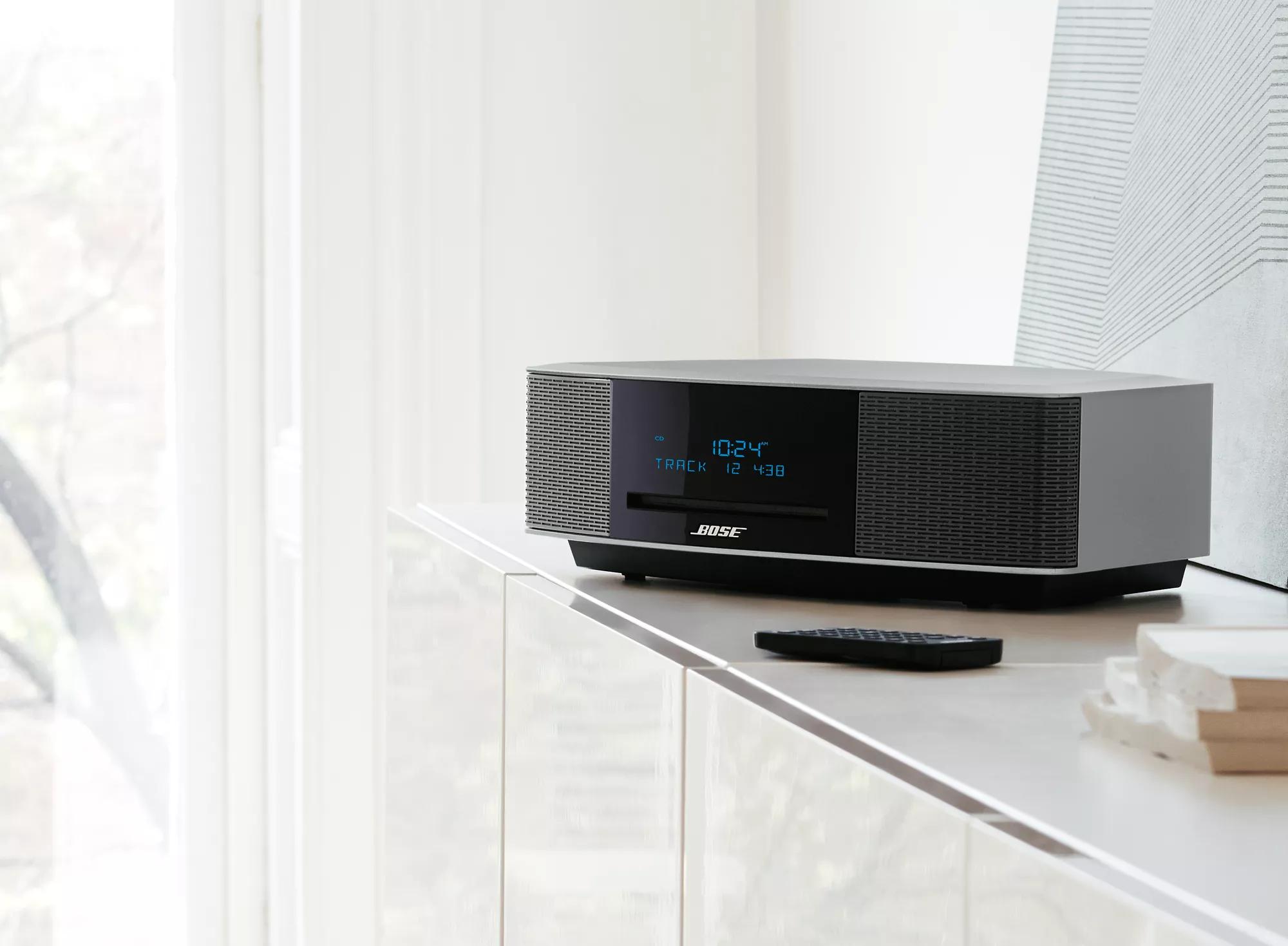 A new wave of audio innovation
Today, most individuals listen to their favorite artists, albums, and songs through streaming services, audio files, and digital music albums. So the need for CD players, and even headphone jacks (thanks to Bluetooth® speakers), are no longer needed in everyday life.
And as technology has evolved the way we listen to and consume content, Bose has continued its commitment to innovation with better sound through research.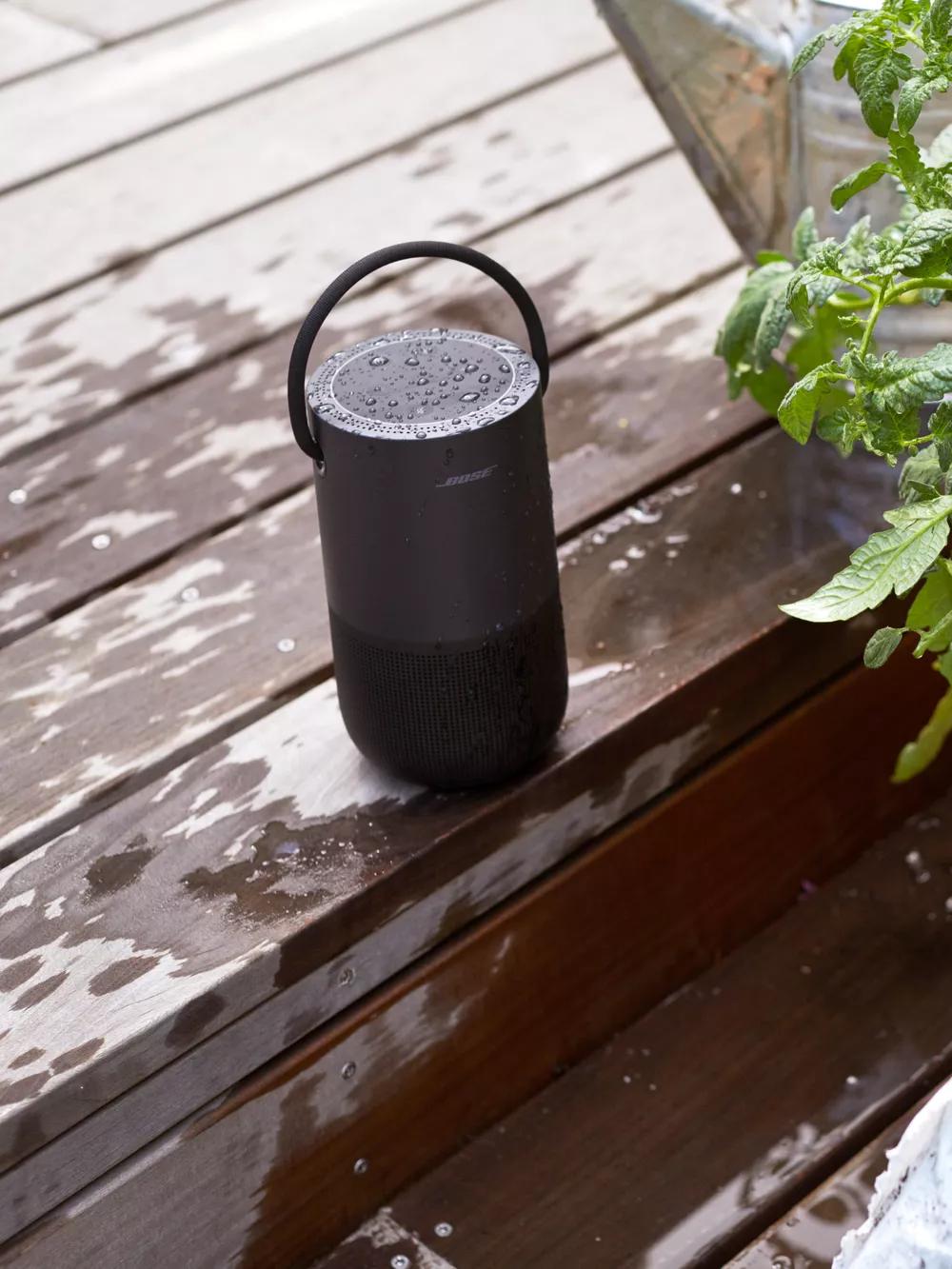 Available Bose products and speakers
While you can no longer purchase a Bose Wave Music System or CD player with speakers on our website, you can still find high-quality audio speakers that deliver impeccable sound.
For example, if you're looking for a console-like speaker for a kitchen, living room, or other area around the house, the Bose Smart Speaker 500 has wall-to-wall stereo sound and a screen with up to six presets. This lets you jam to your favorite station, album, or playlist with the press of a button and no need to grab your phone, just like the Wave Music System. But it's more advanced, thanks to its voice assistant capabilities, so you can instruct the speaker to play, set timers, and so much more.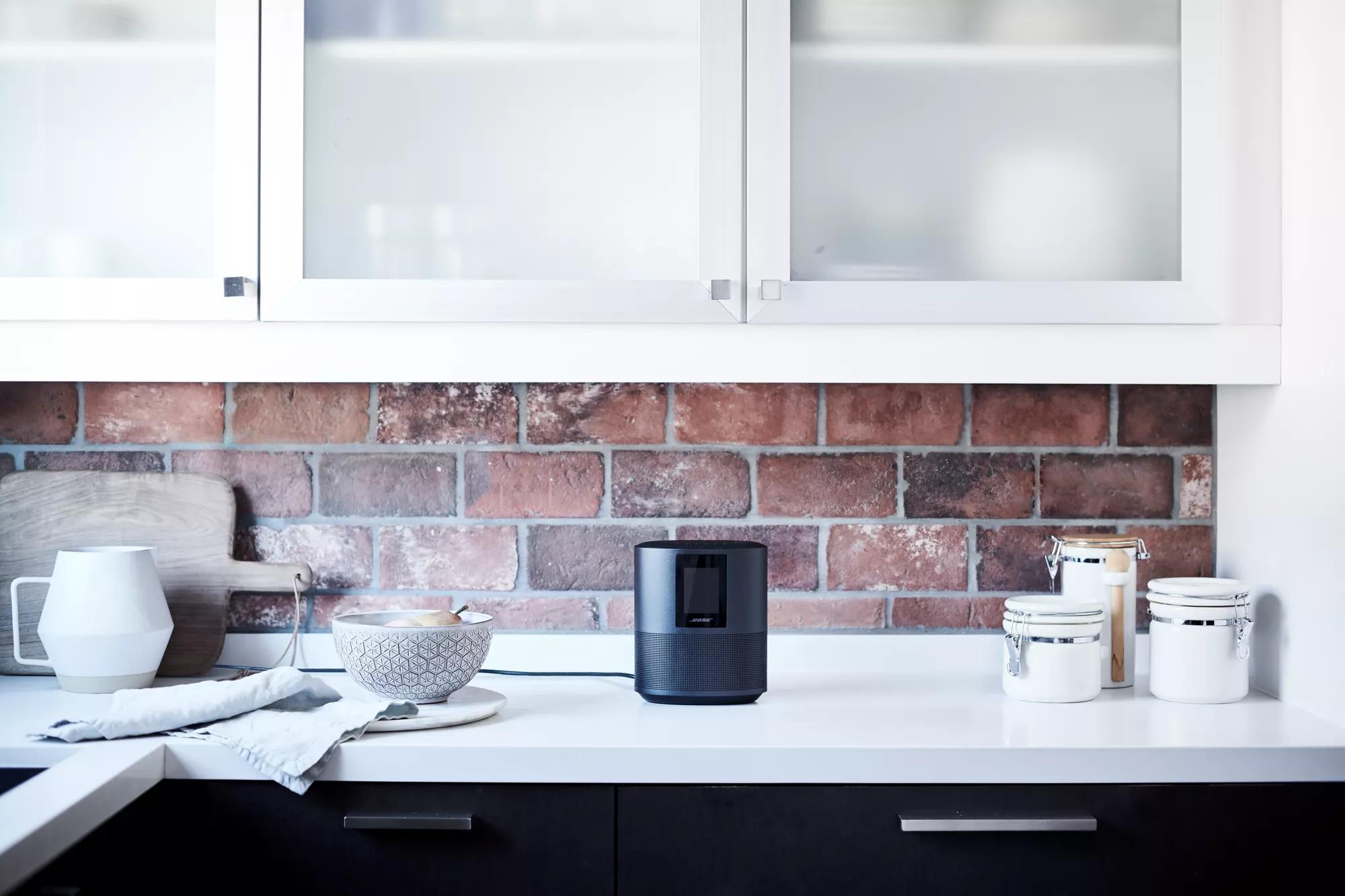 Re-energize your old school audio
Now, if you are someone who loves the nostalgic feel of CDs, and even vinyl records, an amplifier can marry analog and digital by connecting your record or CD player to passive and/or smart speakers. With endless possibilities, you can jump from your favorite classic vinyl record to that new, streamable playlist your friend made, all with the touch of a finger through the Bose Music app.
While we are just as sad as you are to say goodbye to the Bose Wave Music System IV, we know your next study session, dinner party, or dance off will be in good company with our current offerings.
Get all of your speaker needs right here at Bose, and enjoy our price match promise, free ground shipping on orders of $49 or more, and a 90-day risk-free trial, all supported with world-class customer service.