BOSE
QuietComfort Headphones
Bold look, iconic design.
Fresh, striking colors meet an iconic, comfortable design. Discover all the details in 360.
INTERACTIVE VIEW
You decide how much of the world to let in. Toggle between full noise cancellation or full awareness of your surroundings with Quiet and Aware Modes. Or better yet, blend the two with a Custom Mode.
World on. World off. Your choice.
Quiet when you want it, awareness when you need it.
HEAR THE DIFFERENCE
Chin up, shoulders back, music blasting.
QC Headphones help Joe Burrow and Coco Gauff reach the top of their game.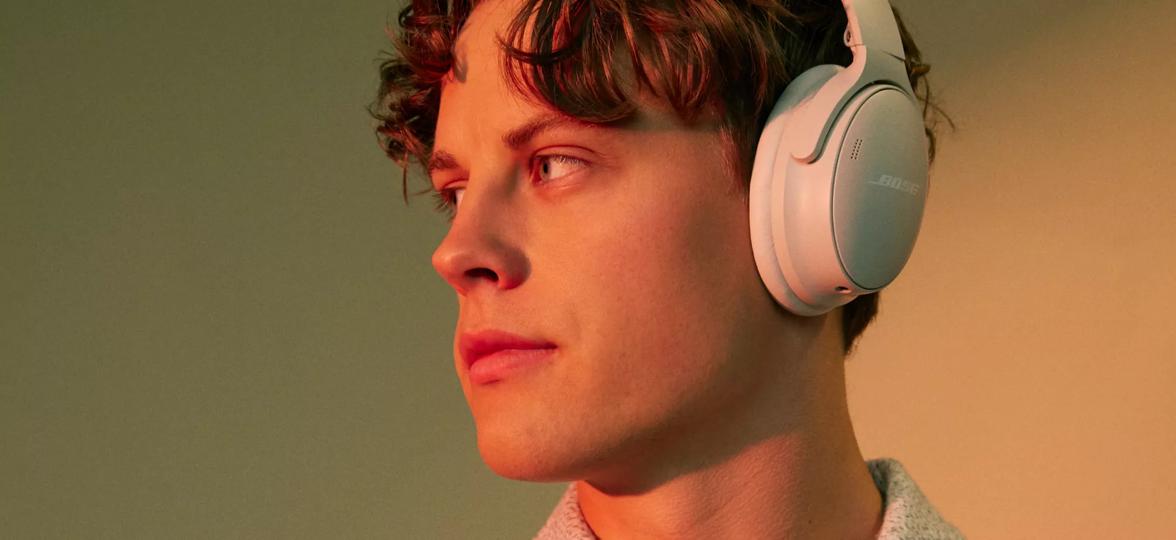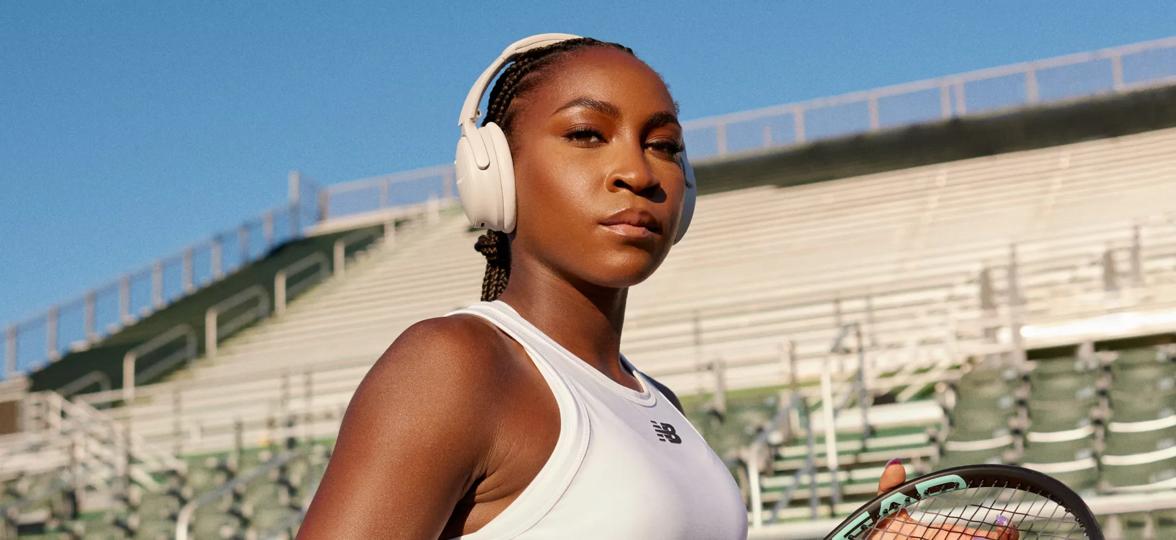 Own the beat. Drop the bass.

Powerful, high-fidelity audio.
Bold, iconic sound puts you on top of the world.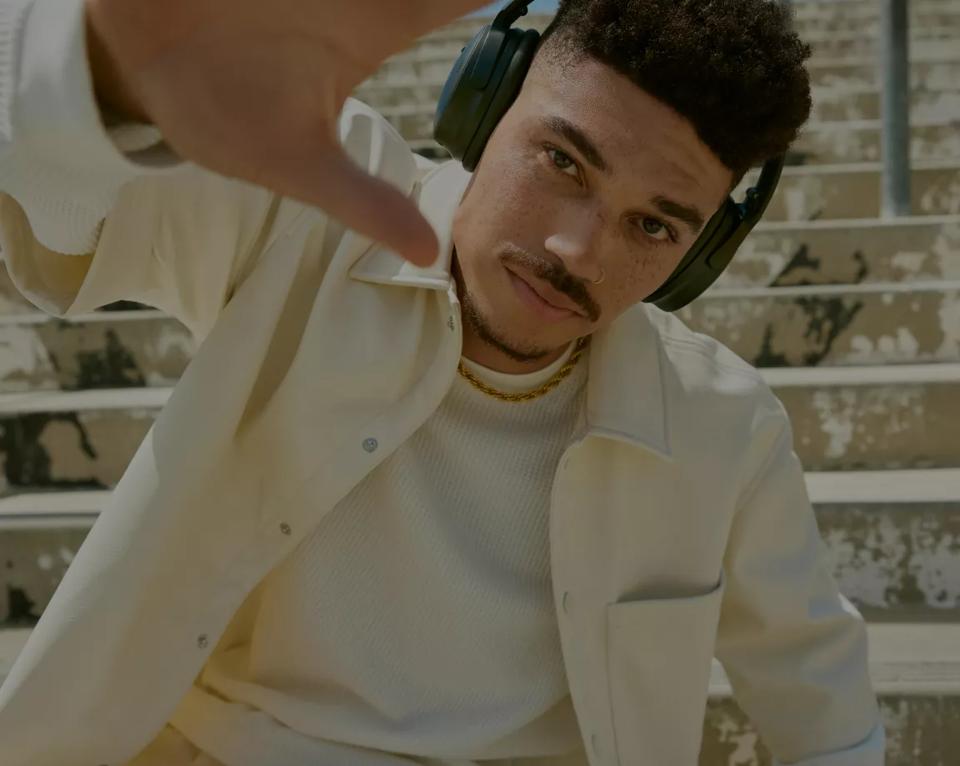 Adjustable EQ
Crank the bass, tweak the treble, and balance the mid-range to get the sound that best suits you.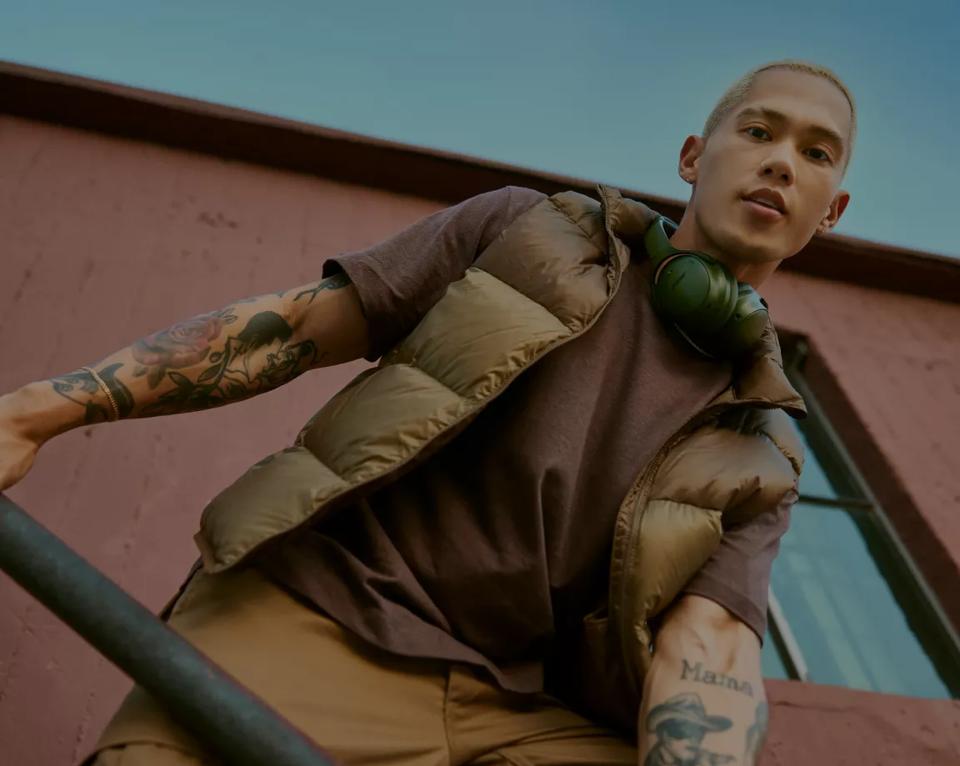 Up to 24 hours of play time*
Go ahead, press play even on your marathon playlists.
Features that fit your life
Optional wired connection

Go your own way with the included audio cable and get the same great experience.

Bose Music app

Get help with setup, discover voice prompts, and personalize settings.

Multi-point toggle

Keep the music playing even as you choose between paired devices.

Spotify Tap

Jump back into a playlist with the press of a button.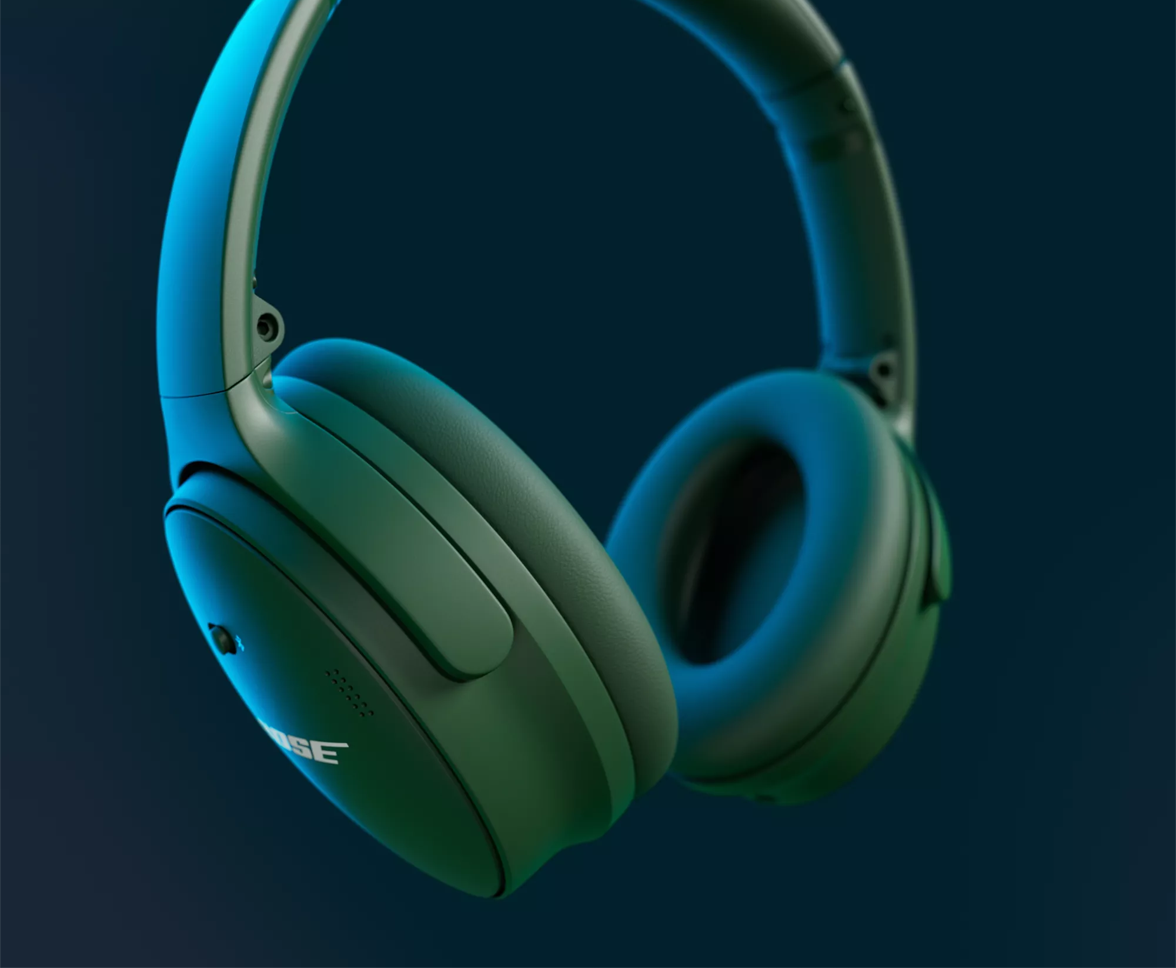 Take charge of your music
Dive into the details, including features, specs, reviews, and more.
* Testing conducted by Bose with active noise cancelling on and audio playback at a loudness of 75dBSPL. Battery life varies based on settings and usage.
Bose QuietComfort Headphones