Damian Lillard brings high energy wherever he goes. On the court Lillard is a clutch player, known for making big plays in crucial moments. He is a six-time NBA all-star, and the winner of the Magic Johnson award. He began his rap career as a way to connect with family and has since released four studio albums.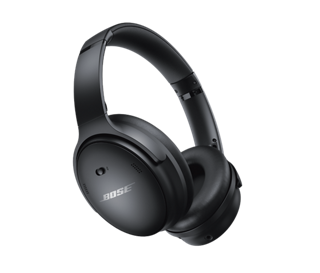 QuietComfort® 45's bring the best of Damian Lillard's two worlds together, the power of sound and game-changing clutch plays.
Sound is the powerful force that pulls together every facet of life. The cheers of the crowd, the squeak of shoes on the court, all of it comes together to inspire powerful music. With the power of sound, the everyday becomes extraordinary. Sound inspires us to perform, and performance is what inspires our sound.