BOSE
Smart Ultra Soundbar
Feel your favorite content deeper
Immersion no matter what you're watching
Dolby Atmos® and Bose TrueSpace technology separates music, dialogue, and effects, and places them in different parts of a room for a truly immersive spatial audio experience. Even old school movies, TV shows, and games sound new again.
Sound from every direction
Two upward firing speakers envelop you in sound from every direction — even overhead.
Hear dialogue clearly
No more too loud commercials and too quiet whispers. A.I. Dialogue Mode balances voice and surround sound so you can hear what your favorite characters are saying with crystal clarity.
Take a 360 detailed look at the soundbar or place it in your space with AR.
INTERACTIVE VIEW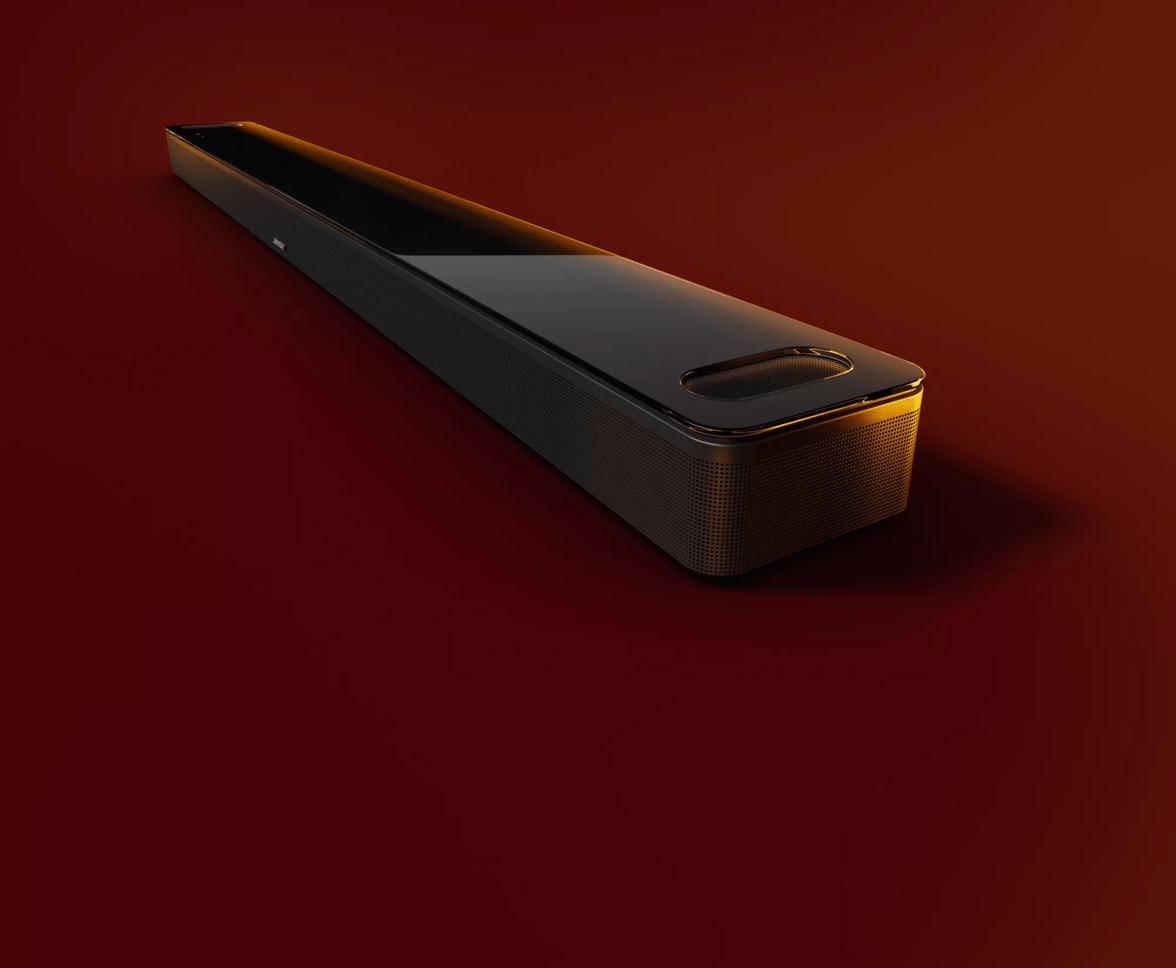 Love what you love even more
Feel your favorite content deeper with the new Smart Ultra Soundbar.
Features built for the way you live
Quick and easy setup
The Bose Smart Ultra Soundbar uses a single connection to your TV. Simply connect the Bose soundbar to power and download the Bose Music app to your mobile device to complete the setup.
Private — or party — listening
With Bose SimpleSync, pair your Bose Smart Ultra Soundbar with select Bose headphones for a personal listening experience. Or group your soundbar with other Bose Bluetooth® speakers for a seamless, whole-home audio experience.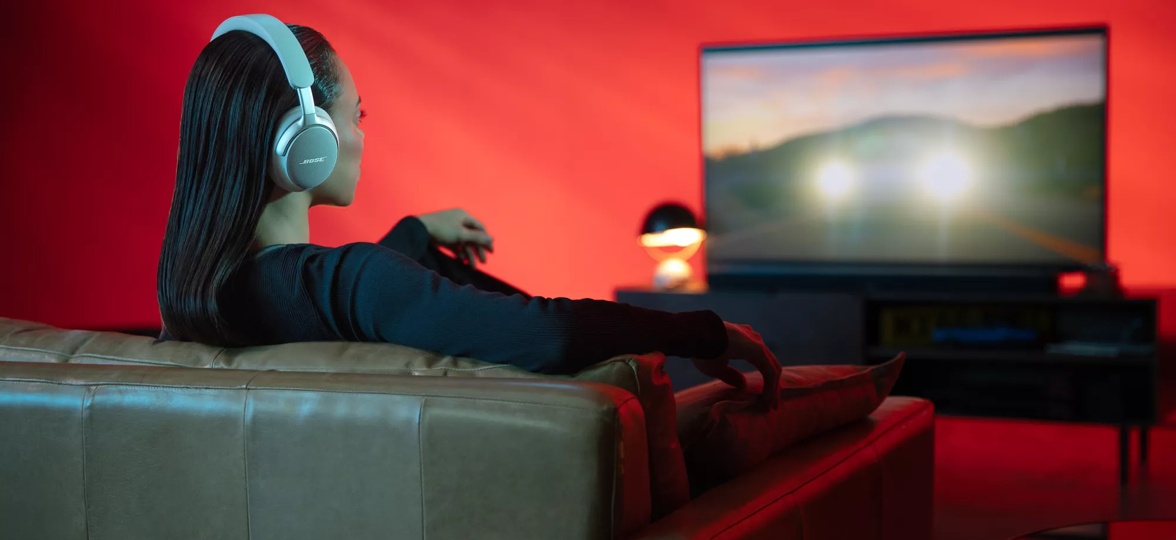 Say it. Watch it.
With Voice4Video, you'll expand your Alexa voice assistant control capabilities so you can control your soundbar, TV, cable or satellite box with just your voice.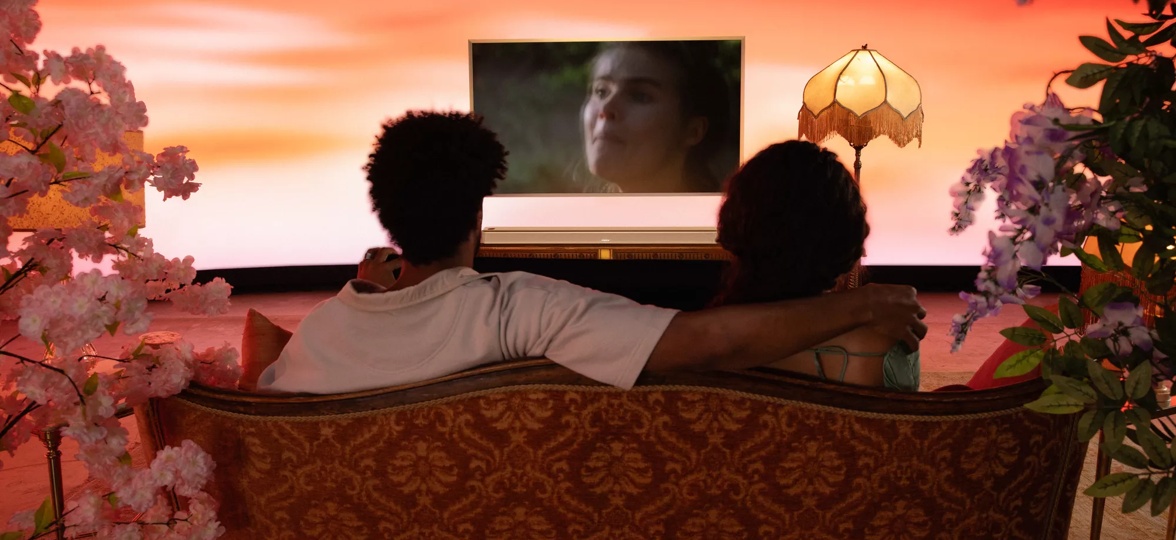 You want to play it again. And again. And again.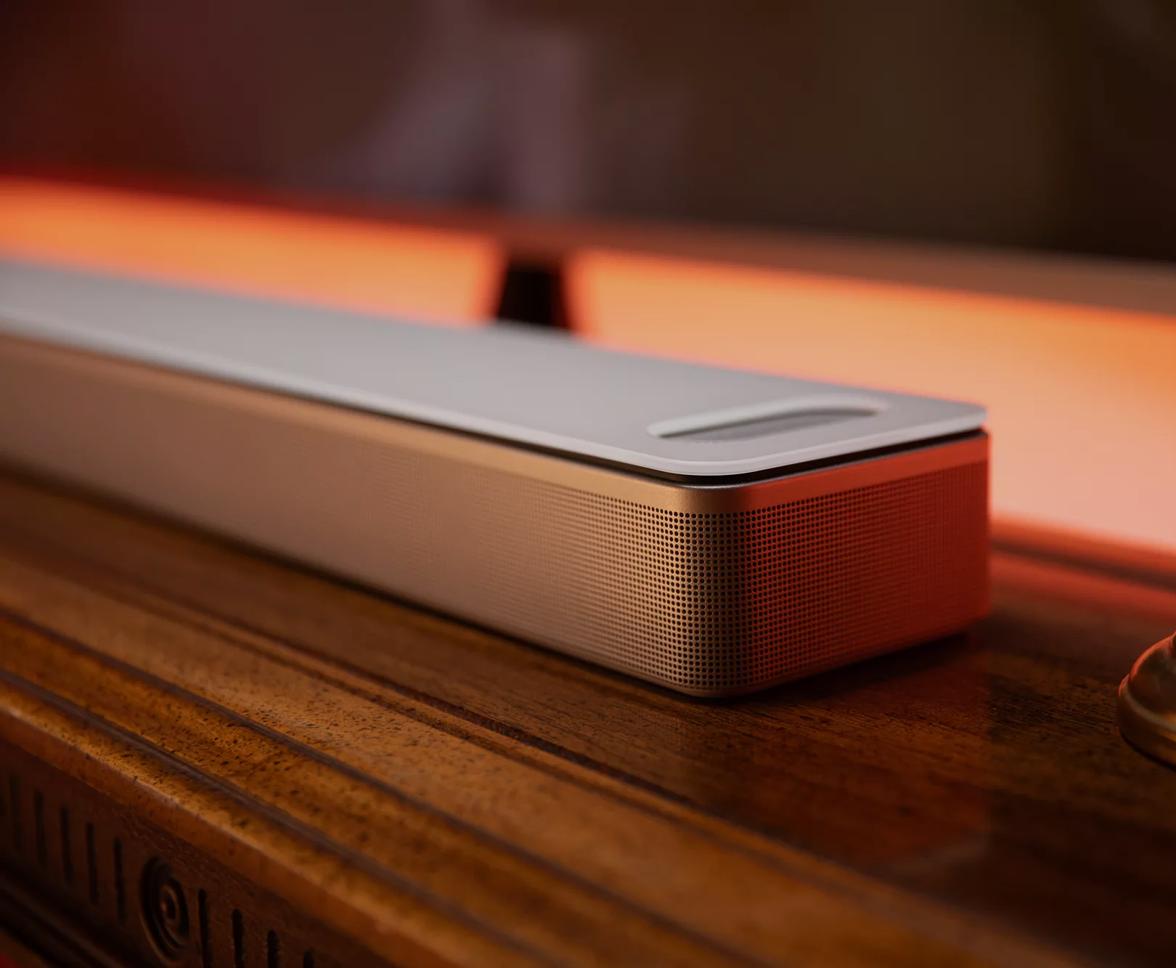 You never heard engines roar like this before
Dive into the details, including features, specs, reviews, and more.
Bose Smart Ultra Soundbar