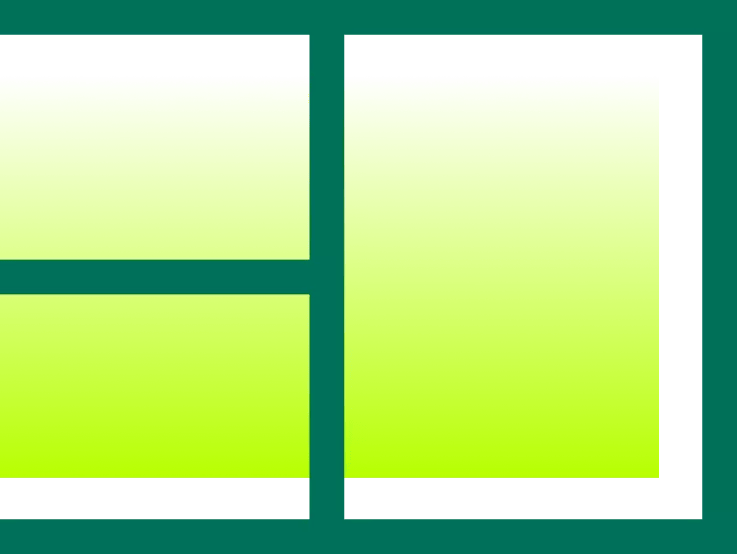 "I always try to be authentically myself and don't try to fit in any mold."
What's on Coco Gauff's playlist to get hype?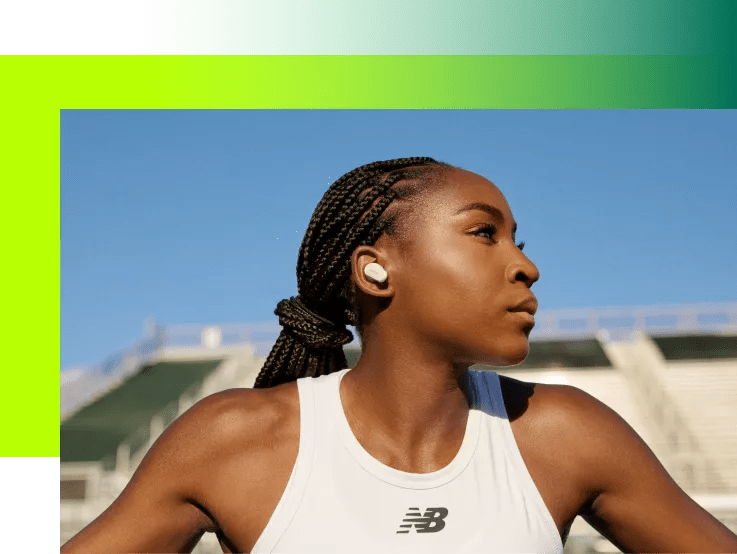 "It's definitely a different mindset I feel like I have to enter into. And I definitely enter it because of music."
Coco opens up on what it's like to become an icon of the sport so young.
Has there ever been a fan interaction or a moment that stopped you in your tracks and made you realize, "Oh my goodness. Like, I'm someone's hero"?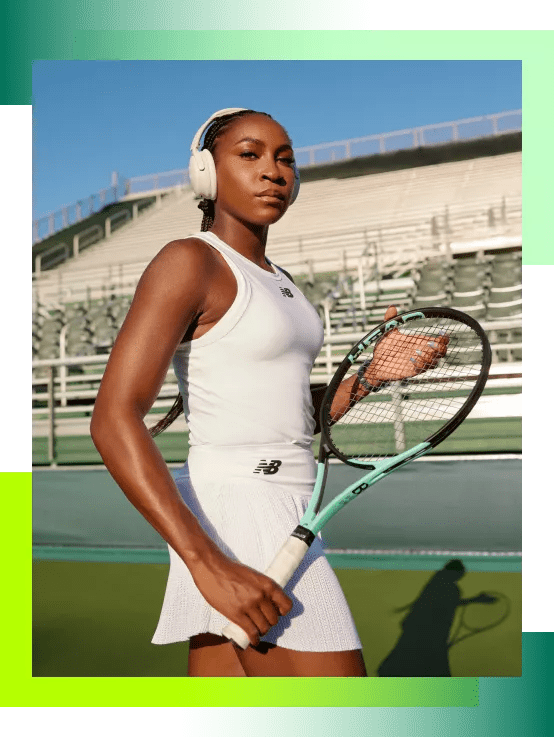 "They screamed so loud. I swear they broke the sound barrier…"
What would you say to seven-year-old Coco, who just started playing tennis? What would you say to her right now?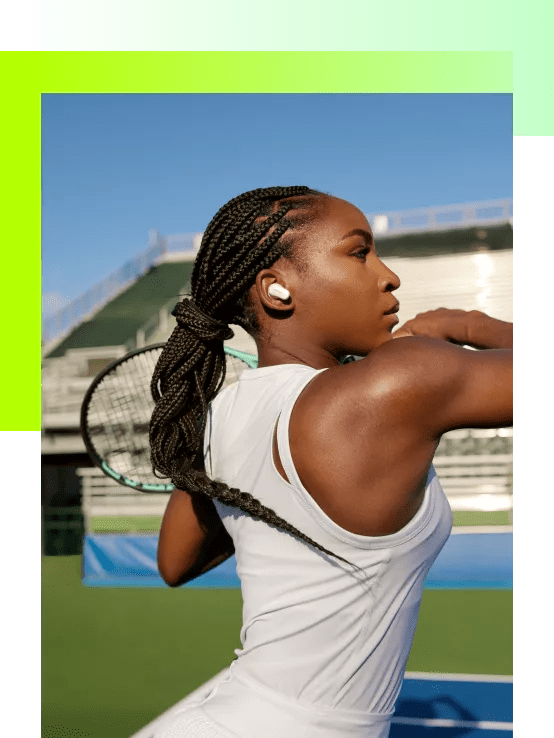 "Everything you're doing is gonna pay off one day…
What would you say to the young Black girl who begs her parents to watch you in a match? And her dream of watching you live comes true. And she sees the magic of your game. What would you say to her?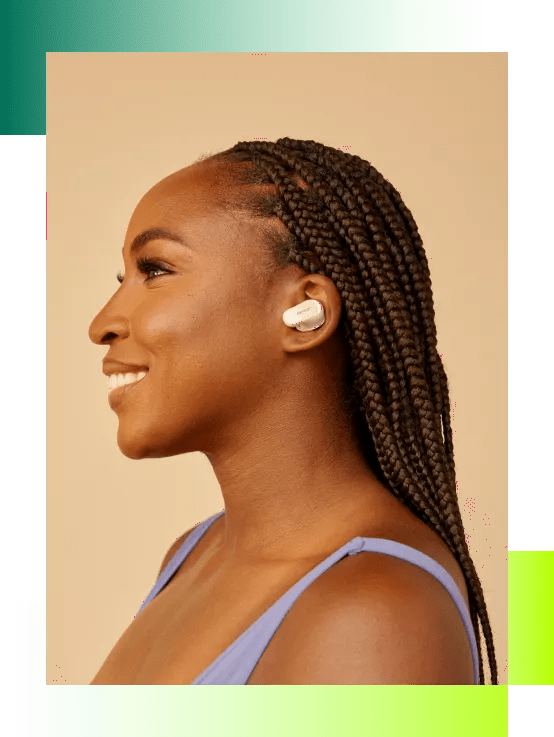 Just know it's your life, and you do what you want with it."