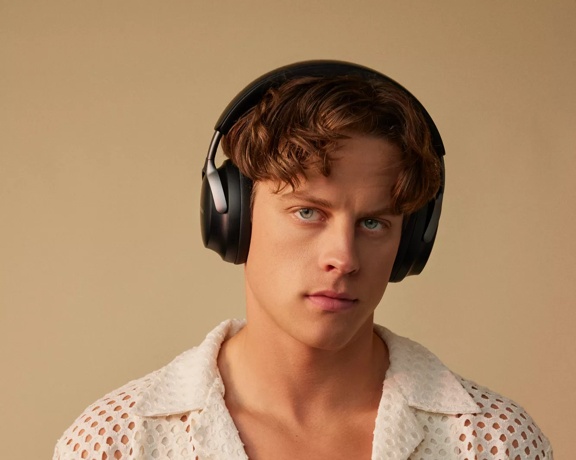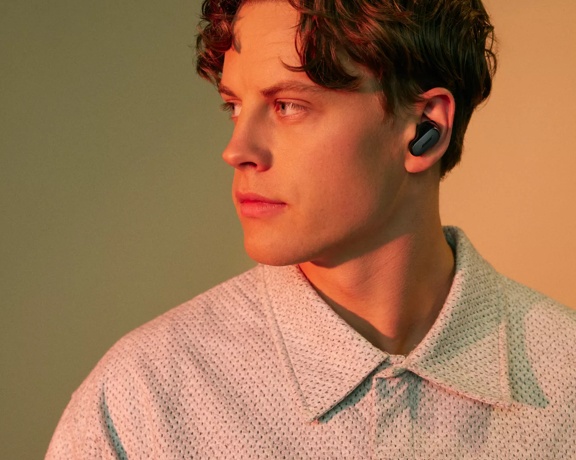 How Joe Burrow gets ready to go
One of the biggest names in the game, Bengals QB Joe Burrow taps into music to get his mind right for game day. Now with Bose Immersive Audio, he gets the realest sound there is to help push himself to play his best every Sunday.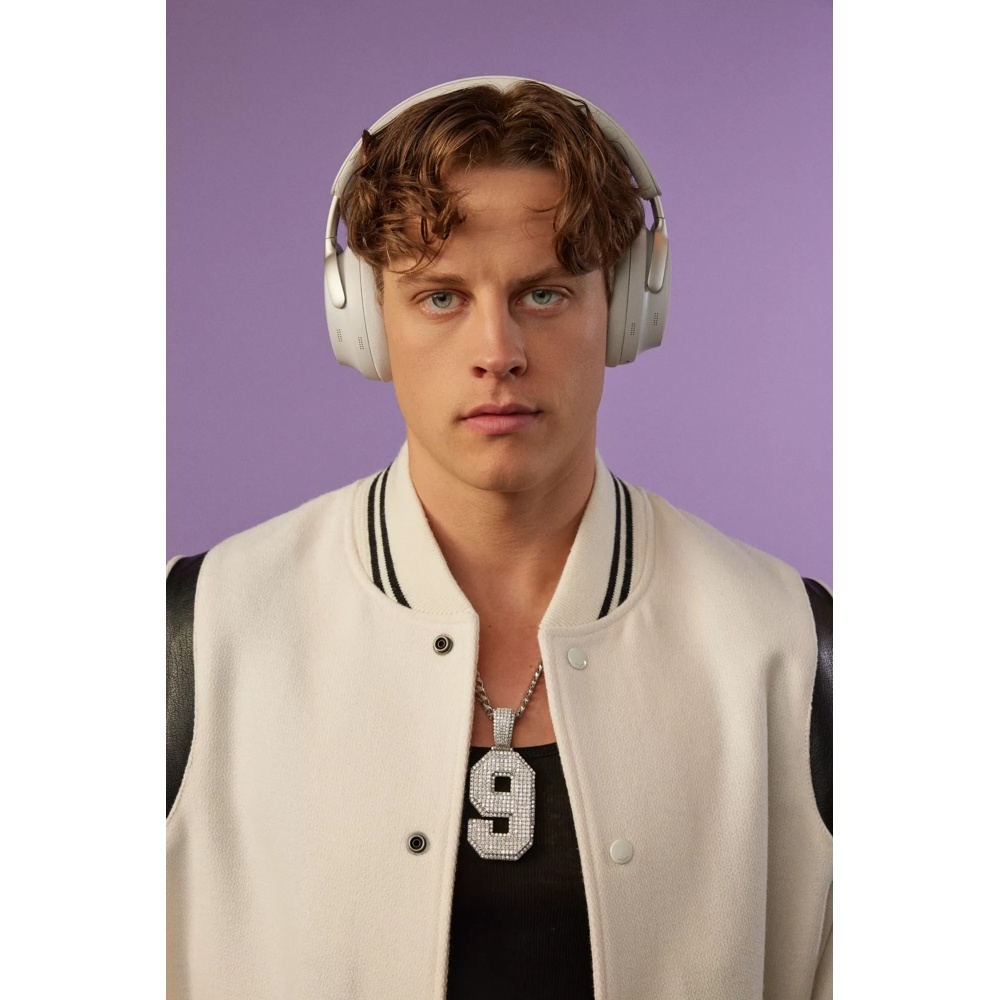 Sound Amazing. Play amazing.
Sound is the power that Bose partners like Joe Burrow use to perform at their best.