Two classic silhouettes with built-in Bose speakers for an immersive audio experience unlike any other.
Audio sunglasses
FREE SHIPPING & FREE RETURNS | 30-DAY RISK-FREE TRIAL | FREE SUPPORT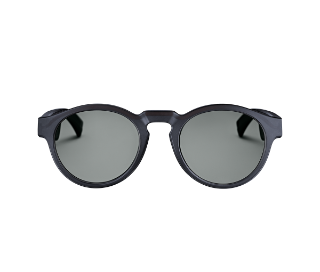 $199.00
Sunglasses with open-ear audio for music, integrated mic for calls.
$199.00
Iconically styled sunglasses with open-ear audio for music, integrated mic for calls.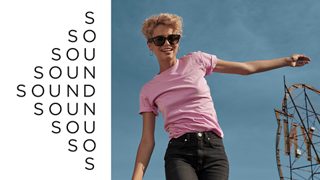 You hear rich, immersive sound, while others hear practically nothing. Exclusive technologies and custom speakers direct sound at you and away from others.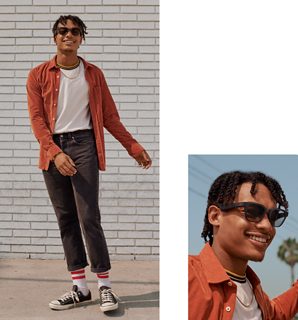 Metal hinges. Nylon rims. Lenses that won't easily scratch or shatter. Bose Frames are forged from materials as modern as their concept. They're meticulously molded for comfort and built to last.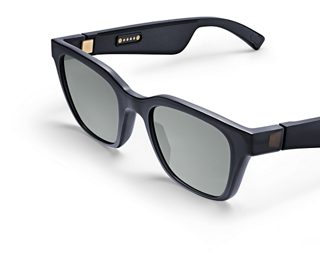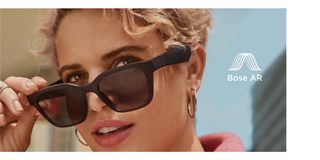 Bose AR is a first-of-its-kind audio augmented reality platform that makes astonishing new audio experiences possible by helping you stay connected to your digital world and stay engaged in the physical world at the same time.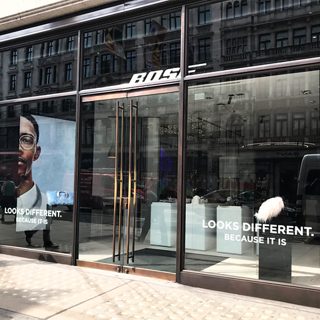 The most important part of Bose Frames is how you feel when you wear them. Visit a store to try them on and experience their revolutionary audio first-hand. You can even take them home. Pick a pair online or in store and wear them for 30 days in the wild. If you decide they're not for you, just send them back.

Love your Bose Frames? We want to hear about it. Post your photos to Instagram using #BoseFrames and tag @Bose to share your story.