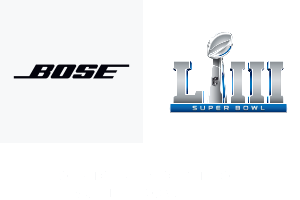 THE FOCUS SHIFTS TO ATLANTA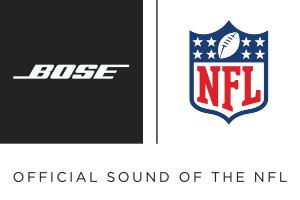 From the film room to the practice field, at home and before game time, these world-class athletes use music to lock in and get focused. Follow their stories and get a closer look at Team Bose throughout the season.

He plays in some of the league's fiercest rivalries, but Aaron Rodgers approaches every week the same. Always relaxed. Never rattled.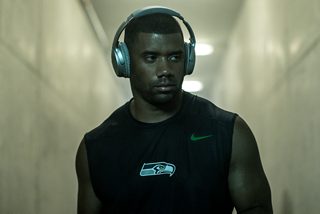 2017 showed how much Russell Wilson means to his team. This year, his sights are set even higher: leading Seattle back to the playoffs.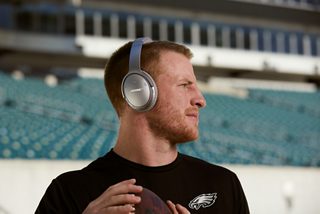 His breakout year was cut short. But Carson Wentz is prepared to pick up where he left off among the league's best.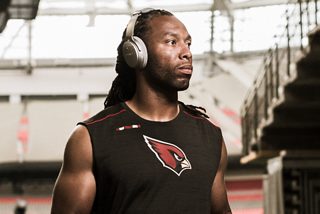 New coaches. New teammates. But it's Larry Fitzgerald's unrivaled approach to football that will keep him on top of his game.

40 SECONDS OF FOCUS


WITH OUR NFL COACHES HEADSET




Powerful Bose noise cancelling helps you focus when you want to take your concentration to the next level. Los Angeles Rams head coach Sean McVay uses it to block out 80,000 screaming fans to make the decisions that lead to wins on gameday. Discover how McVay and hundreds of other coaches rely on our custom-designed Bose SoundComm B30 Headset to clear away distractions and keep their focus on the field.


Music to match the moment
Music fuels every moment for an NFL player. We specially curated this Spotify playlist to help you get in the zone and get focused, just like your favorite player does when he's studying the game plan and getting ready for gameday. Use it to block out distractions and go deeper on whatever you're passionate about.

This is where you can get close to #TeamBose all season long. Check back often and follow along to see what the pros are up to pre-game and postgame.

QuietComfort 35 wireless headphones II
For blocking out distractions and focusing on what matters most.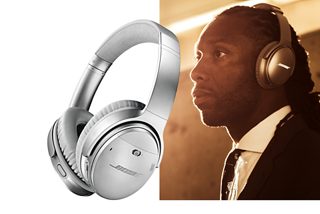 SoundSport Free wireless headphones
For extra motivation during your toughest workouts.