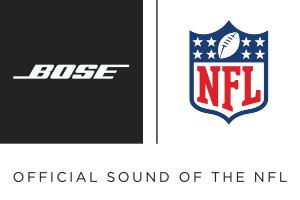 From the film room to the practice field, at home and at game time, these world-class athletes rely on music to elevate every moment and enhance every feeling. Follow their stories and get a closer look at Team Bose throughout the season.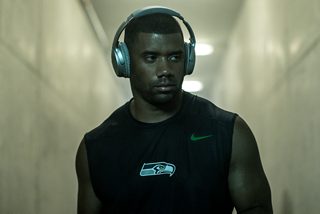 Already a Super Bowl champion, and still never misses an opportunity to get better. Russell Wilson's devotion to his craft means he never settles and is never satisfied.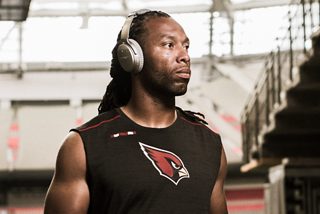 Still among the best to play the game and still having a blast doing it. Larry Fitzgerald's passion for football is as high as ever entering his 14th season.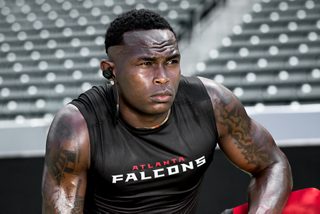 Think last year will slow him down? Think again. Julio Jones is determined to keep pushing to be one of the greatest ever.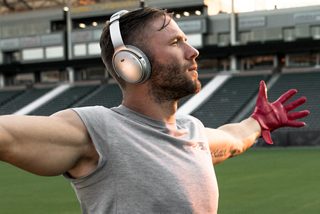 Nothing gets past Julian Edelman. In the film room and on the practice field, he focuses on the details that lead to wins on Sunday. And parades in February.

FOLLOW ALONG
#TeamBose
This is where you can get close to #TeamBose all season long. Check back often and follow along to see what the pros are up to pre-game and postgame.


Music to match the moment
Even when he's off the field, Julio Jones brings the intensity. And nothing gets him energized for his workouts like the perfect song. Get yourself energized for the entire workout process with our specially curated Spotify playlist. Check out our other playlists, too. Each one is designed to make you really feel the NFL experience.

WITH OUR COACH'S HEADSETS
NFL teams only have 40 seconds to put together the perfect play. It's all orchestrated beforehand, behind the scenes, thanks to our coach's headsets. In the precious few seconds they have, coaches analyze the situation and communicate with the staff and players. With the game on the line, they rely on our headsets to call the plays that thrill the crowd. It's the same technology we put into our headphones—the ones that deliver the thrill of your music.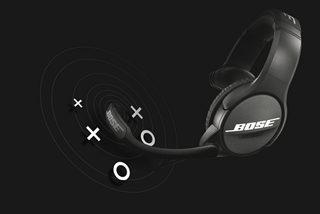 Sound that brings the feeling
Earbuds that can handle sweat. Headphones that block distractions. And speakers that get you pumped. Check out the products the pros rely on to feel every moment.