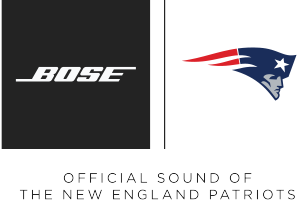 HOWEVER YOU FEEL, REALLY FEEL.
Julian Edelman is the guy who makes the plays in the games that win rings. That's what defines him, not setbacks from injuries. This won't stop him from living and breathing football, even if he's not out on the field. He'll be relentless, spending extra time in the film room and doing the extra work to recover. He'll be back at the top soon enough.


Music to match the moment
For #TeamBose, music is key at every phase of the competition. It's no different for the fans who love to follow their favorite teams and players. So check out the playlists below. They're specially curated to fuel your passion for the game at all stages.

EXPLORE THE SPOTIFY PLAYLISTS
QuietComfort 35 wireless headphones II
Focusing in the film room.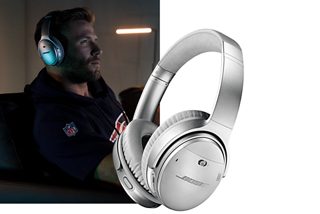 SoundSport wireless headphones
For the relentless comeback.