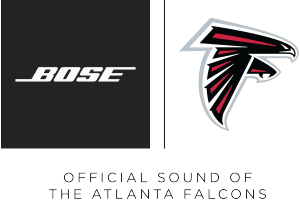 HOWEVER YOU FEEL, REALLY FEEL.
Julio Jones knows you can't change the past. But that doesn't mean you have to ignore it. You learn from it, and move forward. He's already one of the greatest to play the game, but his determination doesn't stop there. He's pouring all his energy into taking the Falcons to the top, too.


Music to match the moment
For #TeamBose, music is key at every phase of the competition. It's no different for the fans who love to follow their favorite teams and players. So check out the playlists below. They're specially curated to fuel your passion for the game at all stages.

EXPLORE THE SPOTIFY PLAYLISTS
SoundSport Free wireless headphones
When he needs to get charged up.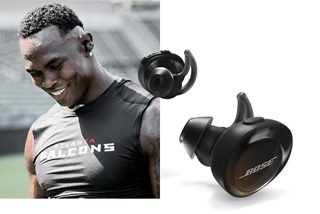 QuietComfort 35 wireless headphones II
Just Julio, his music and the task at hand.