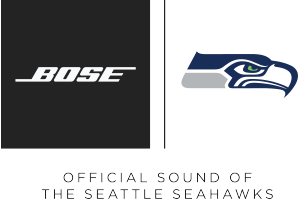 HOWEVER YOU FEEL, REALLY FEEL.
Russell Wilson pours everything he has into this game. He's devoted to his family, team and city. That means he'll never let up or miss an opportunity to improve. And because he knows what it takes to be a champion, he's confident he'll get there again.


Music to match the moment
For #TeamBose, music is key at every phase of the competition. It's no different for the fans who love to follow their favorite teams and players. So check out the playlists below. They're specially curated to fuel your passion for the game at all stages.

EXPLORE THE SPOTIFY PLAYLISTS
QuietComfort 35 wireless headphones II
Staying devoted to what matters, with nothing in the way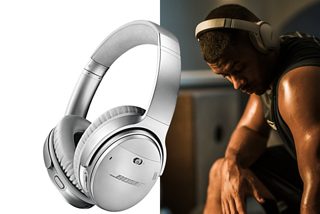 SoundSport Free wireless headphones
For a little extra inspiration at practice.