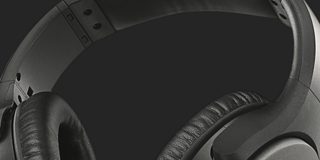 PROFESSIONAL AUDIO FOR CRITICAL COMMUNICATION ENVIRONMENTS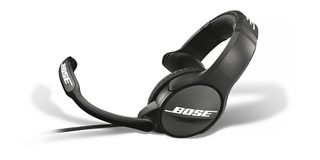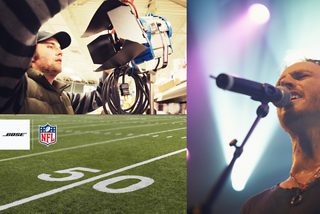 Clear audio. Enhanced communications.
In the NFL, clear, in-game communications is critical to executing the gameplan—no matter how loud the fans are or how much wind and rain you have to contend with. That's why NFL coaches use the Bose SoundComm B30 Headset.
Engineered with active noise cancellation, the SoundComm B30 Headset also represents a breakthrough to the live event and sports intercom markets, where noise is pervasive. This headset offers significantly improved comfort, clear audio and increased noise reduction compared to conventional passive headsets.


BUILT UPON A HISTORY OF EXCELLENCE
We have a long history of employing active noise cancellation in aviation headsets. The SoundComm B30 Headset builds upon that legacy for any application where wired or wireless communication systems are used. That makes it an ideal headset for stage managers and directors, live camera crews, TV and film camera crews. And yes, sports coaches and sideline/support staff.
Of course, no matter who is using this headset, we know comfort really counts. That's why we focused on careful material selections, precise weight distribution and low clamping force. These choices all contribute to a comfortable experience that keeps the focus right where it should be—on communications.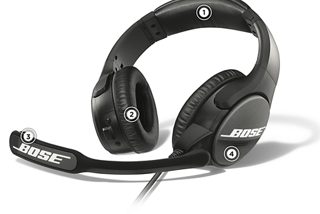 Durability
Durable, robust design withstands the elements and wear and tear of everyday use

Fit
Single earcup and dual earcup headsets available

Microphone
Noise cancelling microphone for clear transmissions

Noise cancellation
Acoustic Noise Cancelling™ technology provides increased attenuation of low-frequency noise

SELECT AUTHORIZED BOSE RESELLERS
Visit one of these authorized Bose reseller sites to learn more or purchase the SoundComm B30 Headset.