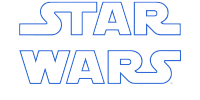 EXPERIENCE THE SAGA LIKE NEVER BEFORE
THE STAR WARS APP. ENHANCED WITH BOSE AR.

THE STORY OF A GENERATION. UNLEASHED.
This is Star Wars as you've never heard it before. The Star Wars app with Bose AR is an immersive, audio augmented reality experience that places you inside some of the most beloved movies in history. Spatialized audio gives you an immersive 360-degree perspective of iconic scenes. Explore different points of view and hear the story of a generation from all-new angles. Coming soon.
Once available, any Bose AR-enabled wearable, like Bose Frames, Bose Headphones 700, or QC35 headphones II, will unlock the exclusive experience.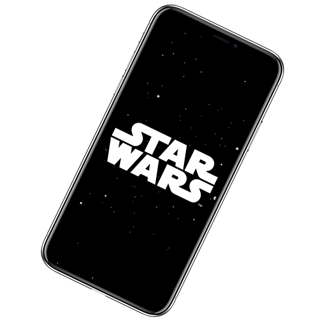 Ready to jump to light speed? Sign up to be the first to know when the new experience is available.
QuietComfort 35 wireless headphones II
Star Wars: The Rise of Skywalker Edition
Engineered with renowned noise cancellation and dipped in the power of the dark side, these are the headphones you're looking for. With an extremely limited run, this is about as special as it gets.
Bose AR availability and functionality varies.
© 2019 & TM Lucasfilm Ltd.