THE SOUND YOU LOVE. MADE TO WEAR.
Need to focus? Grab headphones. Wearables are for something else: those times when life is moving fast and multitasking is the only way to keep up.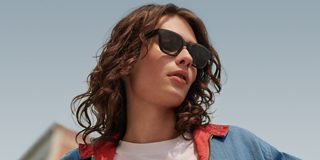 SUNGLASSES.
WITH A SOUNDTRACK.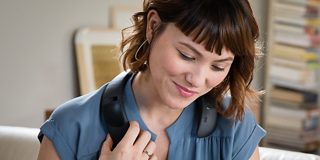 BETTER SOUND
YOU CAN WEAR.
SOUNDWEAR COMPANION SPEAKER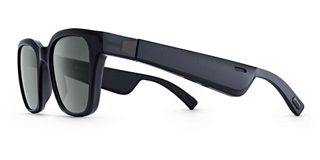 Our debut sunglasses collection features two classic silhouettes with built-in Bose speakers for an immersive audio experience unlike any other.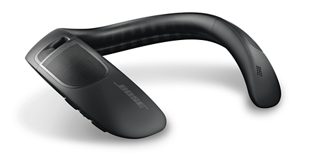 SOUNDWEAR COMPANION SPEAKER
This wearable speaker rests comfortably on your shoulders and allows you to be present with your music as well as your surroundings.